Things To Know Before You Come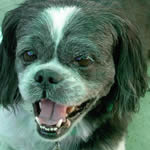 NPS
Pets
Pets are allowed outside on the lawns and trails as long as they are on a leash. Assistance animals are allowed inside the Visitor Center.
more . . .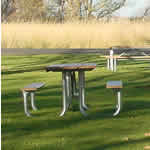 NPS
Picnic Area
A picnic area is located at the far end of the Visitor Center parking lot. The tables are available on a first-come first-serve basis. All the tables are wheel-chair accessible.
more . . .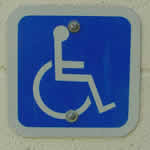 NPS
Accessibility Features
Accessibility features include accessible restrooms and picnic tables, paved paths, an open-captioned slide show, a braille version of the park brochure, and large print text of trailside recordings. A wheelchair is available for loan.
more . . .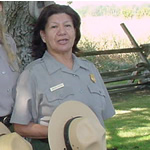 NPS
In Spanish
The park brochure, trail guide, and the park slide show are available in Spanish.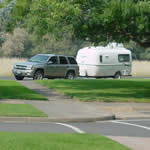 NPS
Large Vehicle Parking
Spaces for trailer and bus parking are located on the out-going side of the parking oval.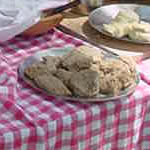 NPS
Bring Your Own Food
There is no food service or vending machines on site.


Did You Know?

Over 200 different species of birds can be found at Whitman Mission National Historic Site. A large proportion of these are migratory and wintering birds indicating the importance of the 139-acre parcel as a stop over for those species. More...