Of Fog, Snow, & the Days Inbetween
Blog Entries: December 12, 13, and 20, 2010
Renee Rusler
December 12, 2010: The Allure of a Foggy Day
Hi, my name is Renee. I work as a park ranger at Whitman Mission. I have always loved the fog. There is a sense of mystery, expectation, and suspense.
One of the purposes of this blog is to highlight the beauty that can be found at Whitman Mission in all seasons and all weather. So, on Saturday morning, when I looked up from my desk and couldn't see anything beyond the fence, I knew I needed to grab a camera and explore the park. But first, I finished what I was doing on the computer. This was a mistake! Moments matter in photography: lighting changes, subjects move, and, in this case, the fog began to lift.
Luckily, the mysterious and unexpected were still out there.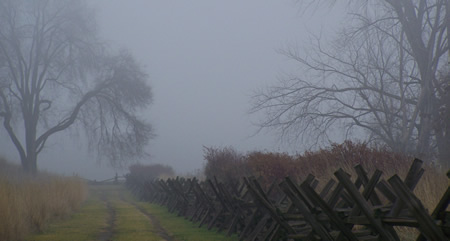 NPS - Renee Rusler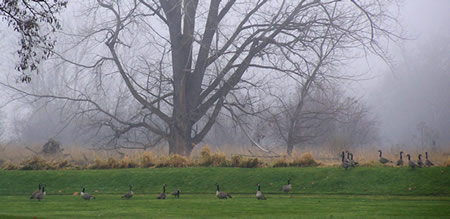 NPS - Renee Rusler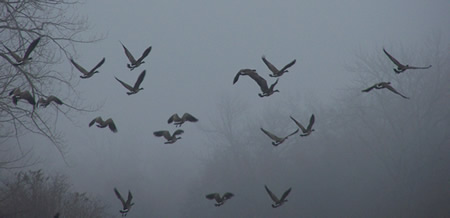 NPS - Renee Rusler
December 13, 2010 - The Calm Between Storms
I can't believe that I can walk outside without a coat (and hat, and gloves, and scarf!). But this warmth is just momentary, so I thought I'd take a look around the park before the snow sets in again.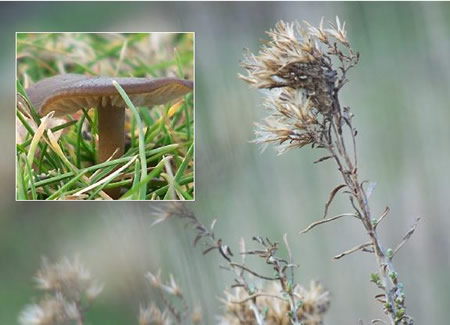 NPS - Renee Rusler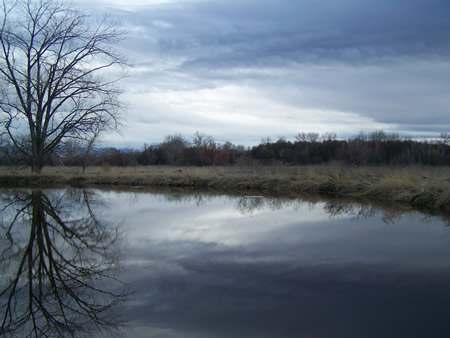 NPS - Renee Rusler
December 20, 2010 - Let it Snow! Let it Snow!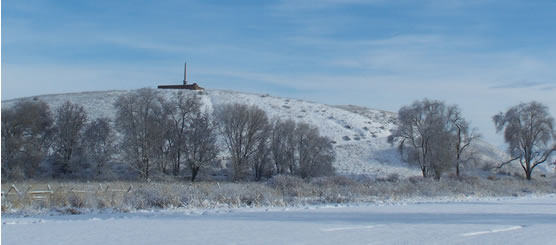 NPS - Renee Rusler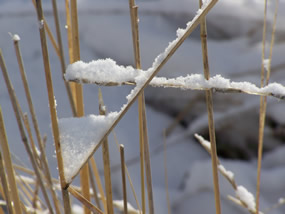 NPS - Renee Rusler
Snow creates a whole different world to explore at Whitman Mission.
Each season brings its own beauty and opportunities. Each season also brings its own challenges: be prepared. During the winter dress for the cold and be careful walking. Even cleared paths can get slippery if wet or icy.
The park grounds are open every day from dawn to dark.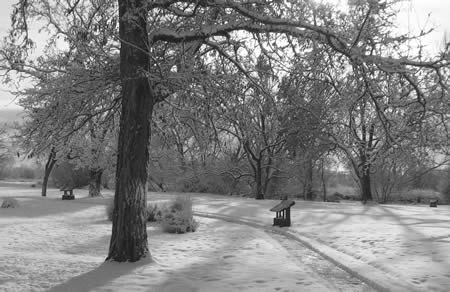 NPS - Renee Rusler
---
Want to learn more about exploring Whitman Mission with your camera? Click here for more blog entries from the Photographer's Eye.