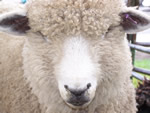 NPS
Help from Hawaii
The American Board's new missions in the Oregon Country received help from the older, more established sister missions in the Sandwich Islands (Hawaii). This assistance came in the form of sheep, helpers, and a printing press.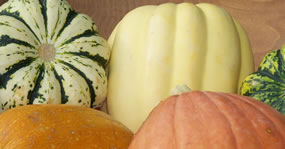 NPS
Agriculture at the mission
was critical to the Whitmans' survival.
Asa Smith described work
being done in 1838.
Read more about the Whitmans

Clifford Drury wrote a very detailed and extensively documented 2-volume book about the Whitmans. Read More