Communication - 1840s Style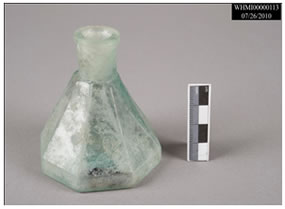 NPS
In the 1800s the primary form of communication was hand written letters. The letters written by the Whitmans, emigrants and members of the Hudson Bay Company form the primary sources for research at Whitman Mission National Historic Site.
Letters between Old Oregon and the States were carried by one of three routes: (1) by ship on a voyage of nine months or more around South America via Honolulu; (2) by some trusted traveler who planned to cross to the States over the Oregon Trail; or (3) by the Hudson's Bay Company's express across Canada - A network of trading posts connected Fort Vancouver with the Hudson Bay headquarters at York Factory on the Hudson Bay. Narcissa said it normally took two to three years if a letter was answered promptly to get a reply.
On July 11, 1838 Narcissa got her first letter from home. In a follow-up letter she wrote, "You know not with what feelings of inexpressible joy, I received your letters dated January and August 1837."
The lack of communication added a lot of stress to the Whitmans. For example, even after the Whitman's daughter, Alice Clarissa, drowned, the Whitmans still received letters from family in the east that spoke as if she was still alive: On-going reminders of the family's loss.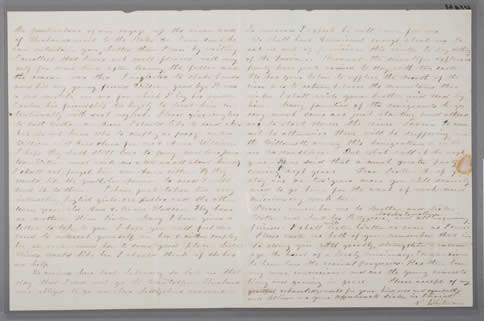 NPS