America's National Parks belong to everyone. Support from the public is essential to maintain them. This support can come in many forms: financial, gifts of material goods, volunteer efforts, or political support.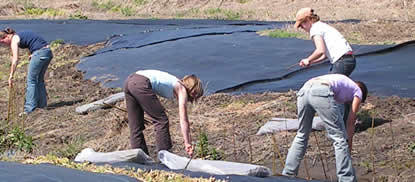 NPS photo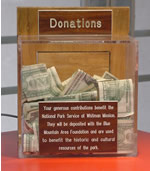 NPS photo
Donations
Monetary donations to Whitman Mission can be made at the site itself or on the web at Discover Your Northwest (DYNW). Donations support programs and services that inspire visitors to become stewards of this special place. All donations stay at Whitman Mission. Your contribution today helps ensure that you and your family will enjoy wonderful experiences at Whitman Mission National Historic Site now and for generations to come.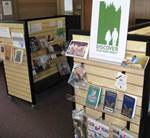 NPS photo
NPS photo
Volunteering
Many projects at Whitman Mission could only have been accomplished with the help of volunteers. And you don't even have to come to the site to help. With modern technology people around the world have been able to complete projects for the park. Contact the park VIP coordinator at 509-522-6357 to learn about volunteer opportunities.