Directions to Kayak Programs
Brandy Creek
For scheduled kayak tours originating from Brandy Creek the kayak shed is located at the north-end of Brandy Creek Parking Lot "B".
From Redding, take Hwy 299W. At the Whiskeytown Visitor Center turn left on Kennedy Memorial Drive. Drive south towards Whiskeytown Dam. At the fork, follow the road to the right, crossing over the dam. The paved road winds around the lake to the Brandy Creek Beach area. Turn right at the entrance to Brandy Creek Beach area. Follow the road to Parking Lot "B". Look for the "Kayak Tours" sign at the north end of the parking lot.


Ranger Guided Kayak Tours

Hop on a kayak built for two and explore the quiet coves around Whiskeytown. Read More
Did You Know?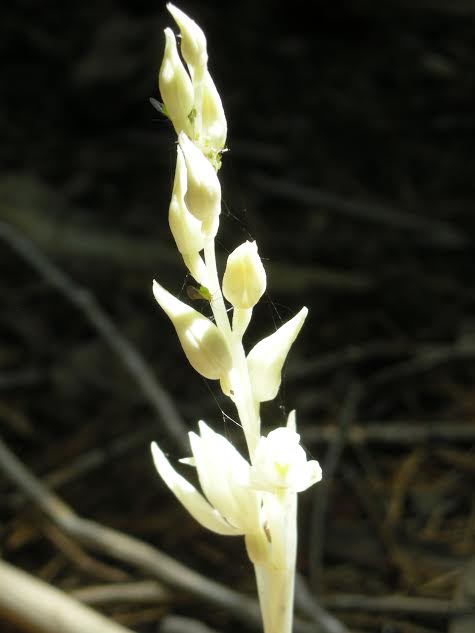 Whiskeytown has phantom orchids (Cephalanthera austiniae)? They are all white and devoid chlorophyll. This means that it cannot make energy for itself and must rely on symbiotic mycorrhizae for its nutrition.