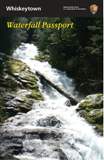 Waterfall Passport
Take the Whiskeytown Waterfall Challenge and hike, ride, or bike to all four of the park's waterfalls. Click the link above to view or print the Waterfall Passport, or stop by the visitor center to pick one up.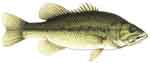 Fishing at Whiskeytown
The clear waters of Whiskeytown support a variety of game fish that can be successfully caught.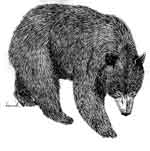 B. Femmel
Making Life Bearable
Whiskeytown is home to many black bear. The black bear has always been a natural part of Whiskeytown. Learn how to understand and appreciate these wild creatures in their natural habitat.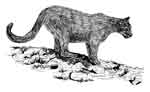 B. Femmel
Cat of One Color
With a better understanding of mountain lions and their habitat, we can coexist with these magnificent animals.
M. Swanson
Solar Power for Parks and People
Whiskeytown is working to turn energy from the sun into power for parks and people. Solar technology provides us with an opportunity to make a choice.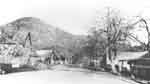 NPS photo
The Story of Whiskeytown
The discovery of gold during the mid 1800s stirred the collective imagination of thousands of people across the world and enticed many to California in the hope of finding instant wealth.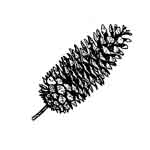 B. Femmel
Common Trees of Whiskeytown
Did you know that you can find all of these within Whiskeytown National Recreation Area?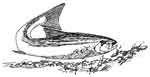 B. Femmel
Saving the Salmon
Historically, salmon were able to freely migrate from the ocean and spawn in the upper reaches of the Sacramento River and its tributaries, including Whiskeytown National Recreation Area's Clear Creek.