Celebrate Smokey Bear's 65th Birthday!
Date:
July 29, 2009
Contact:
Carol Jandrall, 530 242-3438
July 29, 2009
For Immediate Release
Carol Jandrall (530) 242-3438
Celebrate Smokey Bear's Birthday at Whiskeytown's Junior Firefighter Program
Whiskeytown National Recreation Area invites kid's and their families to celebrate Smokey Bear's 65th birthday during a special Junior Firefighter Program on Saturday August 8, 2009. This fun and educational program begins at 11:00 a.m. at Oak Bottom Amphitheater. The program is part of Whiskeytown's  Junior Ranger Program and teaches kids about wildland fire and the firefighters who put fires out and help to keep our forests healthy. Smokey Bear will also make a special appearance.
For more information about this program, please call Carol Jandrall at (530) 242-3438. For more information about Whiskeytown National Recreation Area go to: www.nps.gov/whis.
Did You Know?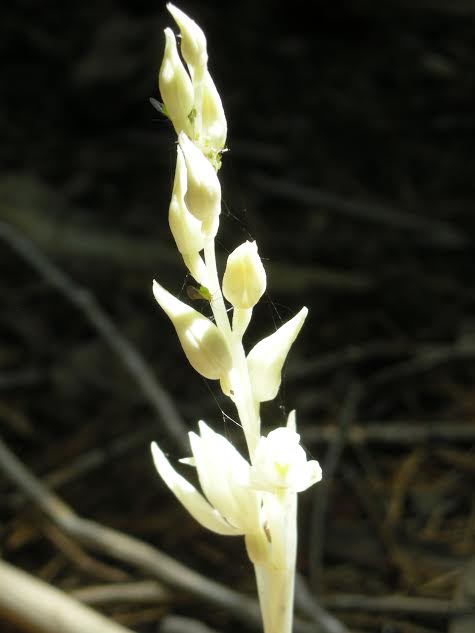 Whiskeytown has phantom orchids (Cephalanthera austiniae)? They are all white and devoid chlorophyll. This means that it cannot make energy for itself and must rely on symbiotic mycorrhizae for its nutrition.