Whiskeytown National Recreational Prescribed Burn
Date:
March 8, 2012
Contact:
Thomas Garcia, (530) 242-3443
The National Park Service, Whiskeytown N.R.A is planning to continue active under-burn operations within the East Boundary Project located on the Shasta Divide Ridge beginning Thursday, March 8. The planned burn area is approximately 10 acres of pine and oak woodland on the west side of ridge, which separates Whiskeytown Lake from the greater Redding area. The planned burn unit is generally buffered by areas within the project previously burned this past fall. Forecasted seasonably cool and wet weather during the coming weekend is expected to help extinguish the burn area by Sunday.

Smoke production is projected to be negligible based on the relatively small area planned for ignition. Ignitions are planned to take advantage of prevailing east transport winds to push most smoke to the west toward Whiskeytown Lake away from area communities. Night wind patterns are likely to transport any residual smoke down to Whiskeytown Lake Basin and lower Clear Creek drainage.


-NPS-
Did You Know?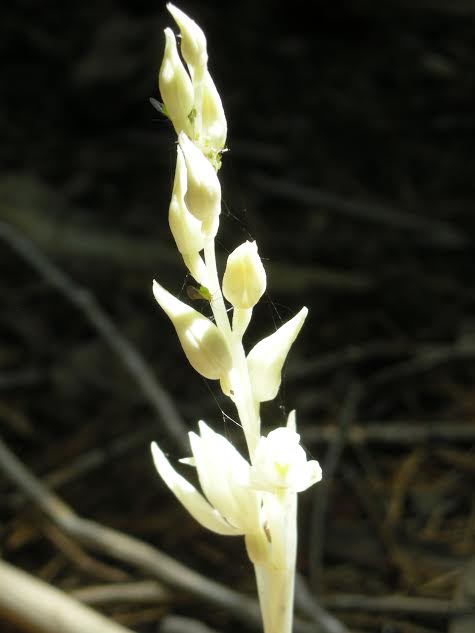 Whiskeytown has phantom orchids (Cephalanthera austiniae)? They are all white and devoid chlorophyll. This means that it cannot make energy for itself and must rely on symbiotic mycorrhizae for its nutrition.