White House Fence Restoration and Sidewalk Closure

The National Park Service is restoring the White House fence along Pennsylvania Avenue, portions of which are believed to date back to 1818. During this restoration work, sections of the White House sidewalk will be temporarily closed for public safety. More »
Construction Project Affecting the White House Sidewalk

Due to a construction project, a portion of both the White House sidewalk and Pennsylvania Avenue near East Executive Avenue will be closed until April 2015.
Memorials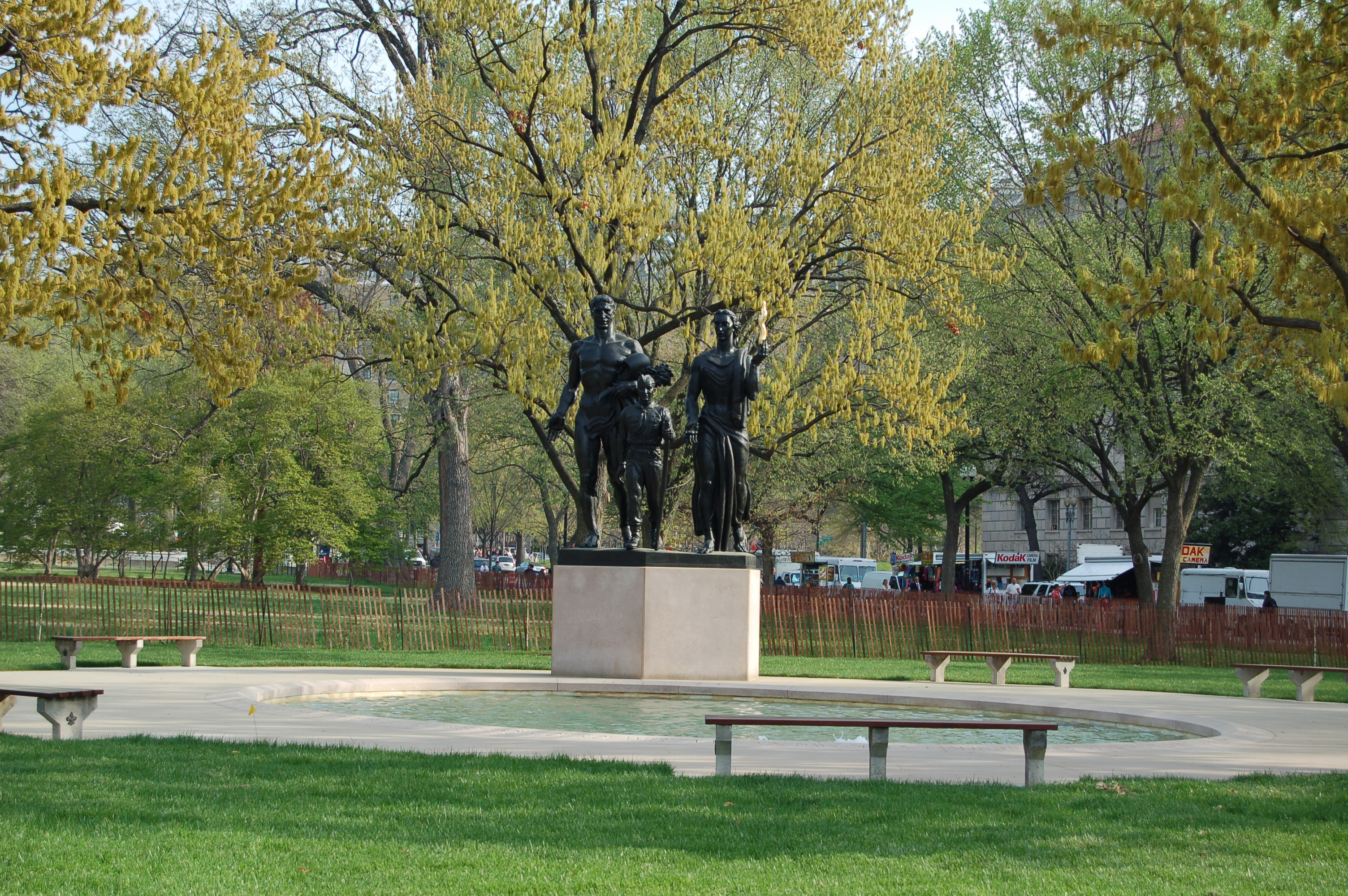 NPS PHOTO
Memorials of President's Park
President's Park and the land surrounding the White House has a number of memorials related to various causes. Perhaps because the White House is at once a house, an office, and a museum space, nearby memorials commemorate a mixture of topics-some of which are related to the presidency, and some which are not.
Today, visitors to President's Park may find four memorials:
Original Patentees Memorial
Second Division Memorial
Did You Know?

In 1926, at age 15, Reagan took a summer job as a lifeguard in Lowell Park, Illinois, two miles away from Dixon on the nearby Rock River. He continued to work as a lifeguard on the Rock for the next seven years, reportedly saving 77 people from drowning.