White House Visitor Center Rehabilitation and Closure Information

The White House Visitor Center is closed for rehabilitation. A temporary visitor center is located near the Ellipse Visitor Pavilion, just west of the intersection of 15th and E streets, NW.
Memorials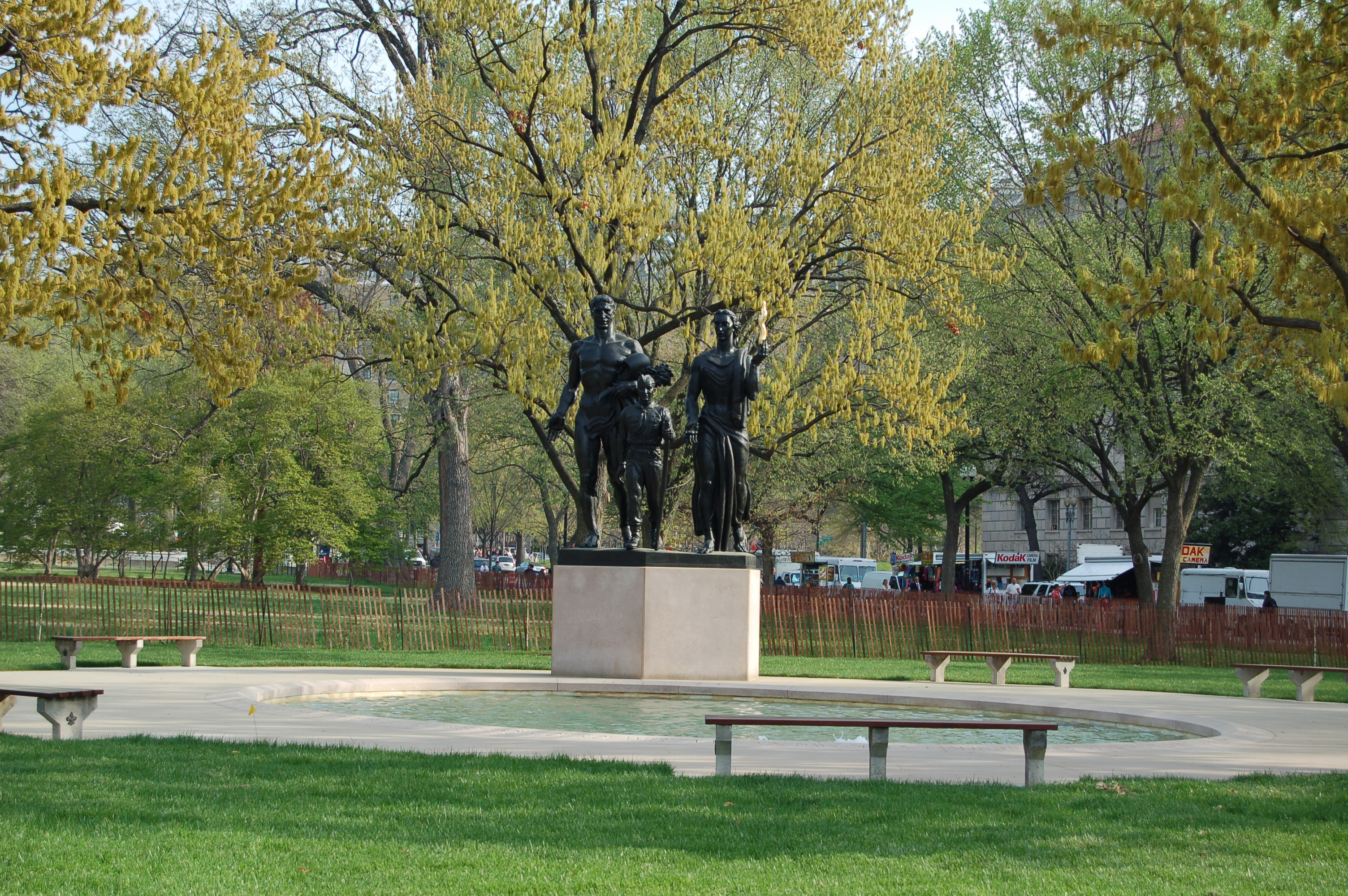 NPS
Memorials of President's Park
President's Park and the land surrounding the White House has a number of memorials related to various causes. Perhaps because the White House is at once a house, an office, and a museum space, nearby memorials commemorate a mixture of topics-some of which are related to the presidency, and some which are not.
Today, visitors to President's Park may find four memorials:
Original Patentees Memorial
Second Division Memorial
Butt-Millet Memorial Fountain
You can visit these memorials and other sites along the
southern trail
.
Did You Know?

The only president that never married. The White House hostess was his niece, Harriet Lane. In 1819, Buchanan became engaged to Ann Coleman. A misunderstanding took place and their engagement was broken. A short time later, Ann died. Buchanan vowed he would never marry.