Memorials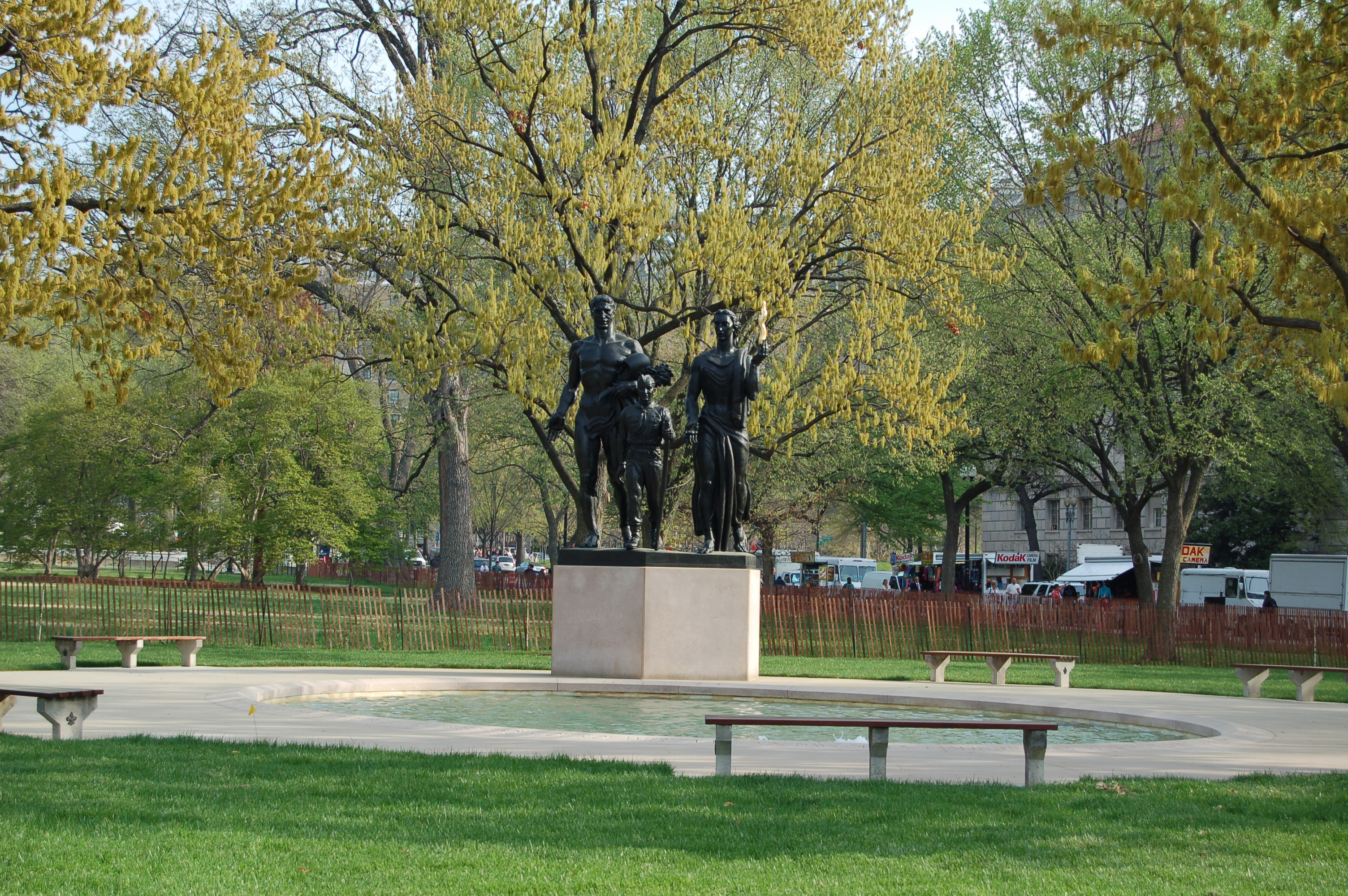 NPS PHOTO
Memorials of President's Park
President's Park and the land surrounding the White House has a number of memorials related to various causes. Perhaps because the White House is at once a house, an office, and a museum space, nearby memorials commemorate a mixture of topics-some of which are related to the presidency, and some which are not.
Today, visitors to President's Park may find four memorials:
Original Patentees Memorial
Second Division Memorial
Did You Know?

In 1951, "The Day The Earth Stood Still" was filmed in President's Park. The story was about an alien emissary and his massive robot land a spaceship on the Ellipse and search for governmental and scientific leaders who will accept the warning he has brought from space.