Burlingham House Visitor Center Closed

Please note the visitor center is closed December 1, 2013 through March 31, 2014. Park grounds are open daily year-round from dawn to dusk. Maps, brochures, and the Passport to Your National Parks stamp are available on the porch of the visitor center.
Winter Weather Information

Although park grounds remain open in snowy weather, snow removal will be minimal and restrooms may be locked. Be aware and plan ahead, as trails and parking areas may not be cleared. Use caution if driving to the park, as road conditions may be hazardous.
Plan Your Visit
Weir Farm National Historic Site, the only National Park Service site dedicated to American painting, was home to three generations of artists including Julian Alden Weir, a leading figure in American art and the development of American Impressionism. Today, the 60-acre park, which includes the Weir House, Weir and Young Studios, barns, gardens, and Weir Pond, is one of the nation's finest remaining landscapes of American art.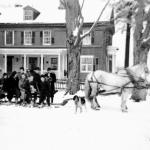 Directions
Get directions, view maps, and find parking information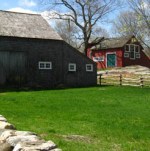 Operating Hours & Seasons
Park hours of operation change seasonally. Click here for more details.

Fees & Reservations
Find information on park fees, special-use permits, and federal park passes.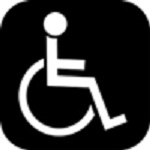 Accessibility
In an effort to address barriers to accessibility and to better ensure that all people have an equal opportunity to enjoy offerings at Weir Farm National Historic Site, please call ahead if you have any special needs.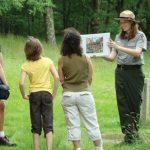 Things To Do
Come to Weir Farm National Historic Site to learn, to be inspired, to exercise, to relax, or just to have fun! Find out what the park has to offer.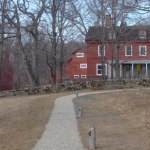 Things To Know Before You Come
Learn about the ongoing restoration, accessibility, and rules about pets at Weir Farm National Historic Site.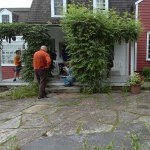 Brochures
View a selection of Weir Farm National Historic Site's popular brochures. You can pick up brochures in the Visitor Center during operating hours or on the Visitor Center porch anytime of day.


Did You Know?

Weir Farm National Historic Site is one of two visual art sites in the National Park Service. The other site is Saint-Gaudens National Historic Site in Cornish, New Hampshire, dedicated to the sculptor Augustus Saint-Gaudens. More...