Stories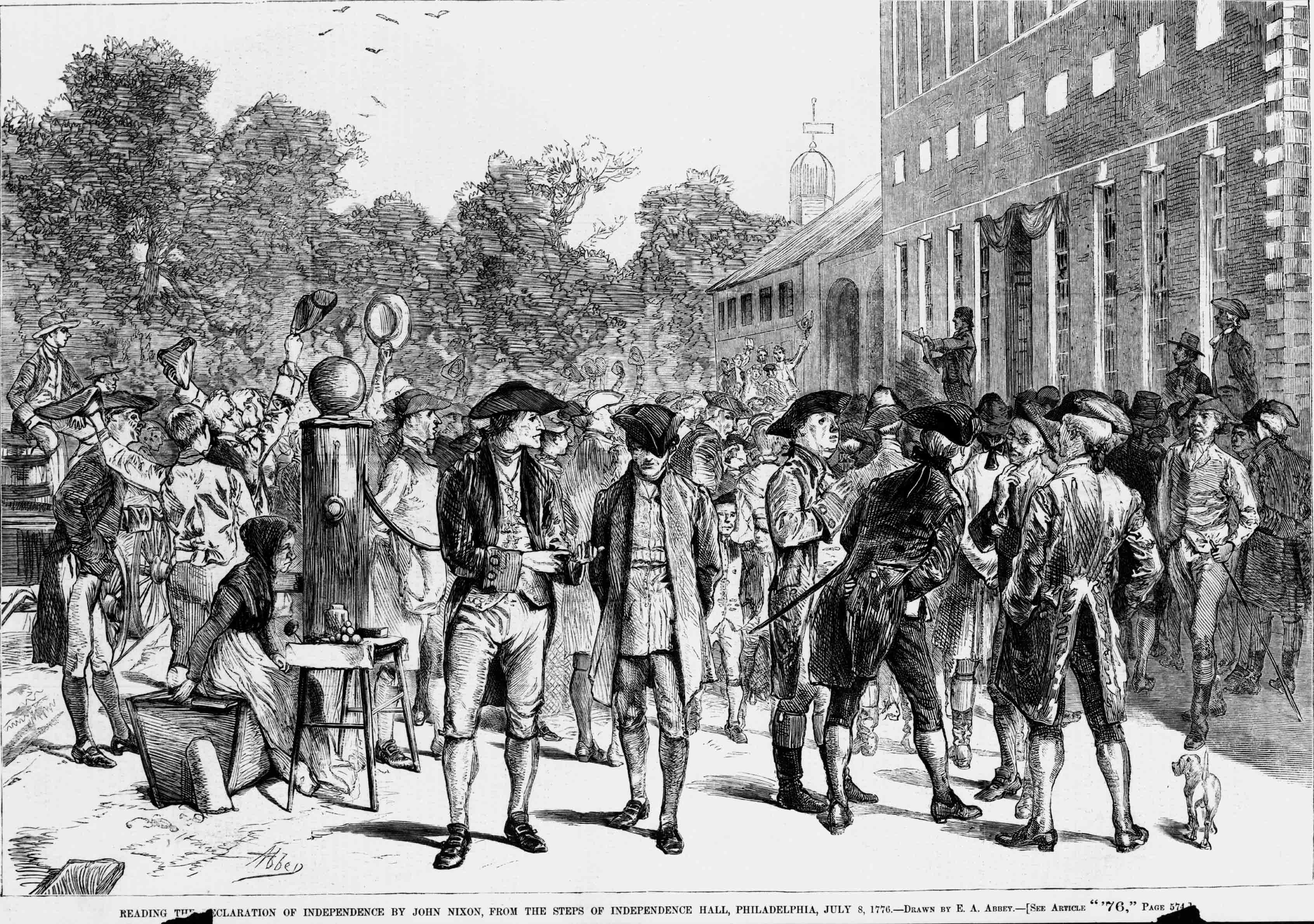 Prints & Photographs Division, Library of Congress, LC-USZ62-112159
The War for Independence
The War for Independence was the result of political clashes between Great Britain and the American colonists. The War for Independence lasted eight and a half years, with successes and defeats on both sides. America looked to another enemy of the British, France, for help in their struggle for independence. The American and French alliance would lead to victory.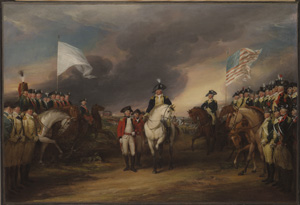 Yale University Art Gallery, Trumbull Collection
The Washington-Rochambeau Revolutionary Route
The Washington-Rochambeau Revolutionary Route National Historic Trail is over 680 miles of land and water trails that follow the route taken by General Washington and General Rochambeau to and from the siege of Yorktown, a pivotal event in the War for Independence. The NHT passes through Massachusetts, Rhode Island, Connecticut, New York, New Jersey, Pennsylvania, Delaware, Maryland, Virginia, and what is now Washington, D.C.