Interpretive Programs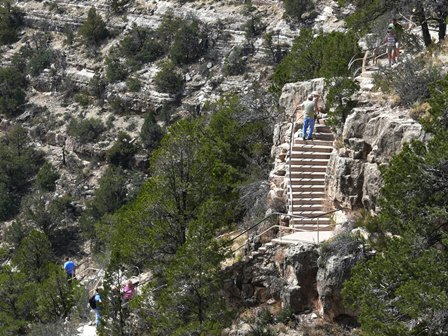 Tours and Hikes
A variety of interpretive programs are offered throughout the year!
Join a Park Ranger for a tour along the Rim Trail or on the Island Trail.
Call (928) 526-3367 to check schedules.
Click here to discover more!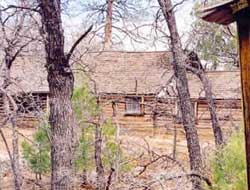 NPS photo
Discovery Hikes
Two distinct Discovery Hikes are available from Memorial Day to Labor Day. Reservations are required!
1) LEDGE HIKE - Three hour hike. Strenuous. Offered second and fourth Saturday of each month at 9:00am MST. Call (928) 526-3367 for reservations.
2) RANGER CABIN WALK - Two hour hike. Easy. Offered every Sunday at 9:15am MST. Call for information. Call (928) 526-3367 for reservations.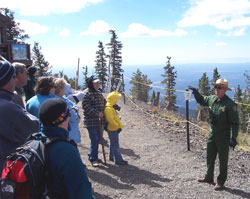 NPS photo
Interpretive Partnership
A unique partnership between the National Park Service and the US Forest Service provides interpretive talks and guided hikes at NPS and Forest locations throughout the summer.
Summer Opening for Educators and Interpreters - More Info? Click here
Click here for the 2013 NPS/USFS Interpretive
Partnership schedule.

Did You Know?

Original proposals in 1915 called for establishment of a Cliffs National Monument at Walnut Canyon. The name was changed to Walnut Canyon National Monument to avoid confusion with a nearby railroad siding, mill town, and post office called Cliffs.