Be Weather Aware

Be weather aware. Weather conditions change rapidly in northwestern Oklahoma. For Oklahoma road conditions, especially Highway 283 North from Sayre to Arnett, call 1-888-425-2385 for current road conditions.
Join the Conversation On Facebook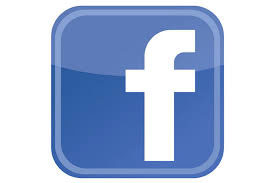 Washita Battlefield uses Facebook to continue the conversation with our visitors. On our page you can view images, learn about the people and stories of Washita, and keep up to date with the latest happenings at the park.
Did You Know?

As Lt. Col. George Armstrong Custer and his men rode towards Black Kettle's camp they endured four days of blizzard conditions. Several troops were affected by the inclement weather including field surgeons Henry Lippincott and William Renicke both of whom were stricken with snow blindness.