Red Flag Fire Warning

There is a Red Flag fire warning currently in effect until further notice for western Oklahoma.
Join the Conversation On Facebook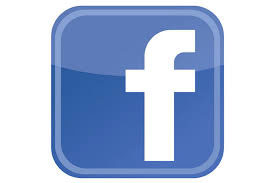 Washita Battlefield uses Facebook to continue the conversation with our visitors. On our page you can view images, learn about the people and stories of Washita, and keep up to date with the latest happenings at the park.
Did You Know?

Camp Supply was established in 1868 as a supply depot for U. S. Soldiers. It was from this newly formed camp that Lt. Col. George Armstrong Custer led close to 800 men on a march to punish the Southern Plains Indians for their involvement of raids and attacks on wagon trains, stagecoaches, and settlements. Today the current location of Ft. Supply lies just one mile west of the original camp.