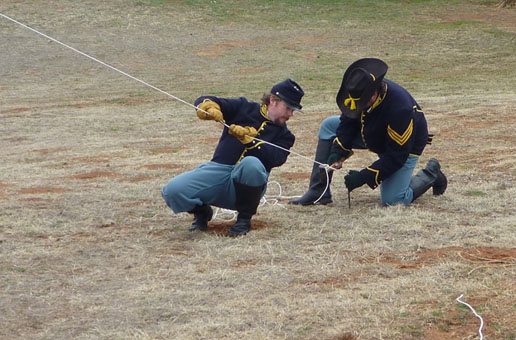 NPS Photo
Living History volunteers provide visitors with a deeper experience at our historical sites. These passionate people share information on what life was like over 140 years ago on the grassy plains.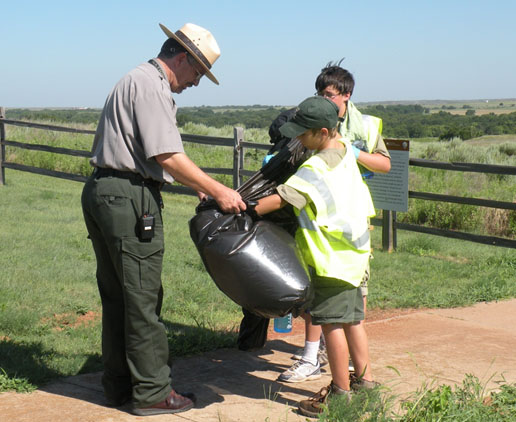 NPS photo
We are grateful to our local community for all the help they provide. We encourage the development of stewardship for our public lands. The beauty of the landscape is magnified by the support of earnest people who volunteer their time and effort.
Contact the park at 580-497-2742 to find out about more volunteer opportunities at Washita Battlefield. Download WABA volunteer application.