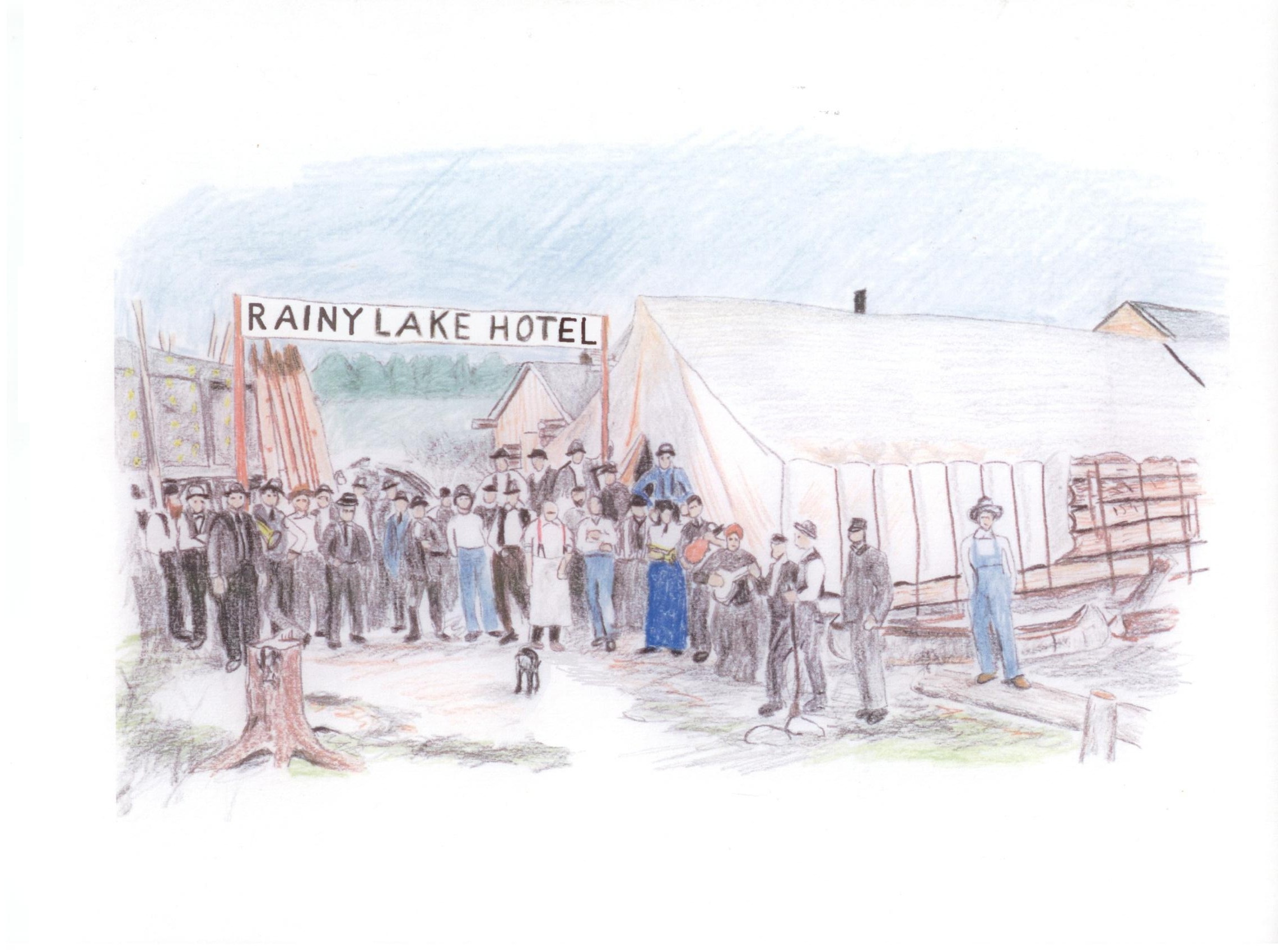 NPS/Jon Fleck
Ghosts of Voyageurs
Long before the park was created, voices of history embedded themselves into the landscape, from the Ojibwe people, to the French-Canadian voyageurs, to the gold miners, all the way to today's resort owners. Immerse yourself in the park's history with an evening of lanterns, laughter, and reflection as you walk through the Ghosts of Voyageurs.
This special event occurs annually in the fall of each year, usually in September. Reservations are required to attend this special event. Group size is limited. The event typically lasts 1.5 hours and is in the evening. Dress for weather and the outdoors.
If you would like to experience this theatrical, historical, and meaningful part of history, please call the Rainy Lake Visitor Center 218-286-5258. Reservations start September 1 of each year.
To see this year's scheduled dates, check out the calendar of events.
If you would like to volunteer support for this event, please contact the park's Volunteer Coordinator.