Ghosts of Voyageurs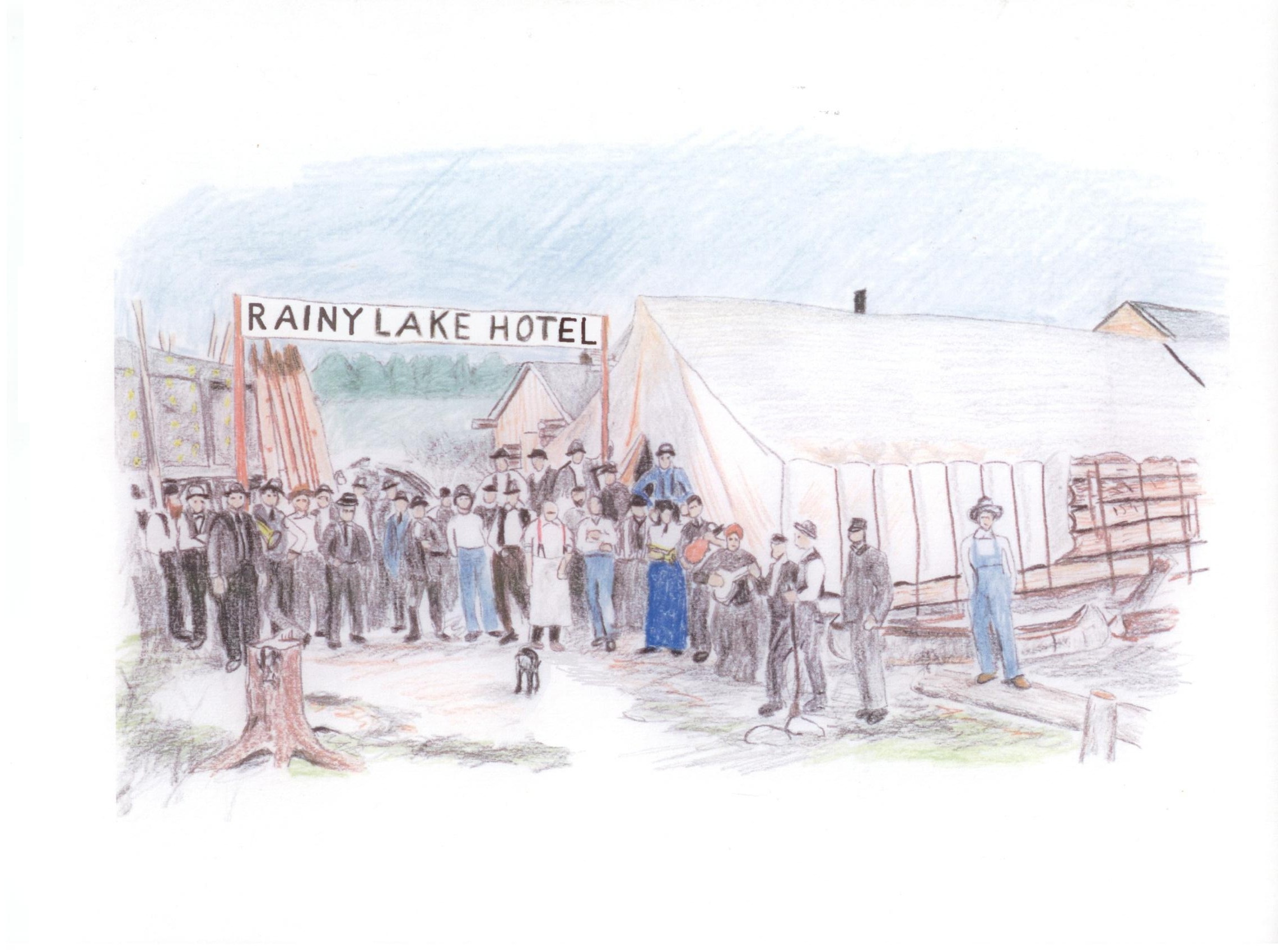 Long before the park was created, voices of history embedded themselves into the landscape, from the Ojibwe people, to the French-Canadian voyageurs, to the gold miners, all the way to today's resort owners. Immerse yourself in the park's history with an evening of lanterns, laughter, and reflection as you walk through the Ghosts of Voyageurs.
Ghosts of Voyageurs 2014 Program Schedule:
Thursday, September 11, 2014 8:00pm - 9:15pm
Friday, September 12, 2014 8:00pm - 9:15pm
Thursday, September 18, 2014 8:00pm - 9:15pm
Friday, September 19, 2014 8:00pm - 9:15pm
Ghosts of Voyageurs program flyer (PDF)

Reservations are required to attend this special event. Group size is limited to 30 people per night, for ages 5+. If you would like to experience this theatrical, historical, and meaningful part of history, please call the Rainy Lake Visitor Center 218-286-5258. Reservations will be taken starting Monday, September 1, 2014.
If you would like to volunteer support for this event, please contact the park Volunteer Coordinator.
Did You Know?

You can see the park just as the voyageurs did over 200 years ago. Each summer the park offers guided trips aboard a 26-foot North Canoe.