Ash River Area Programs and Tours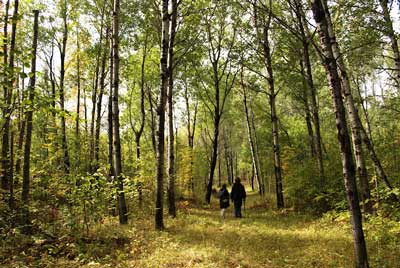 Hike
Bluffs and Bays Hike

June 17 - August 22
Tuesday, Friday
2:00 pm - 4:30 pm

Join park staff and hike (up to 3-miles) along the park's most popular Blind Ash Bay Trail. Meet at the Ash River Visitor Center. Call (218) 374-3221 for more information. Free.
Canoe Program
North Canoe

June 18 - August 20
Tuesday, Friday
10:30 am - 12:00 pm

Paddle back in history aboard a 26-foot North Canoe. Learn the voyageur paddle salute and explore the life of a voyageur. Minimum age is 5. We recommend participants know how to swim. Weather dependent. Reservations recommended. Call (218) 374-3221. Free.
Did You Know?

There are food lockers, picnic tables, tent pad sites, fire rings and a privy at many of the sites.