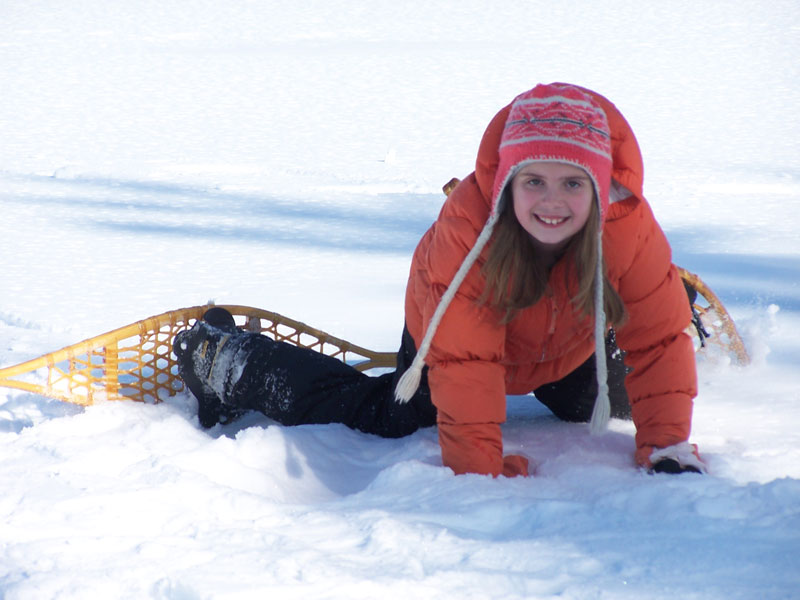 A junior ranger explores the park and its points of interest, by learning about the history, both cultural and natural, while helping to protect and preserve our national parks for future generations. Learn about the different Voyageurs National Park Junior Ranger programs that are available for you.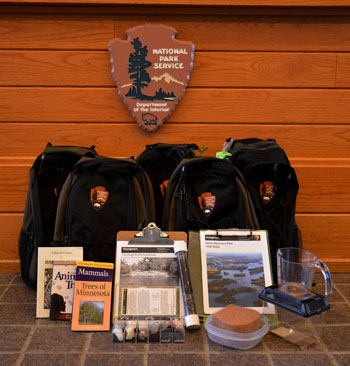 Set out to explore Voyageurs National Park as those before you once did. Check out a discovery pack and learn more about the Voyageurs and Fur Trade, Plants and Animals, Water, Scenery, People, Geology, and Winter.

Kids' Art Show
Every year, as part of National Park Week, Voyageurs National Park invites all students PreK-6th grade to participate in the
Kids Art Show
. Find out more about this year's theme today!
America's Great Outdoors
& Lets Move Outside
With nearly eighty percent of Americans now living in urban areas, getting into the outdoors is much more difficult than in the past. Lets Move Outside encourages kids and their families to engage in outdoor activities that get hearts pumping and bodies moving.