Kids & Youth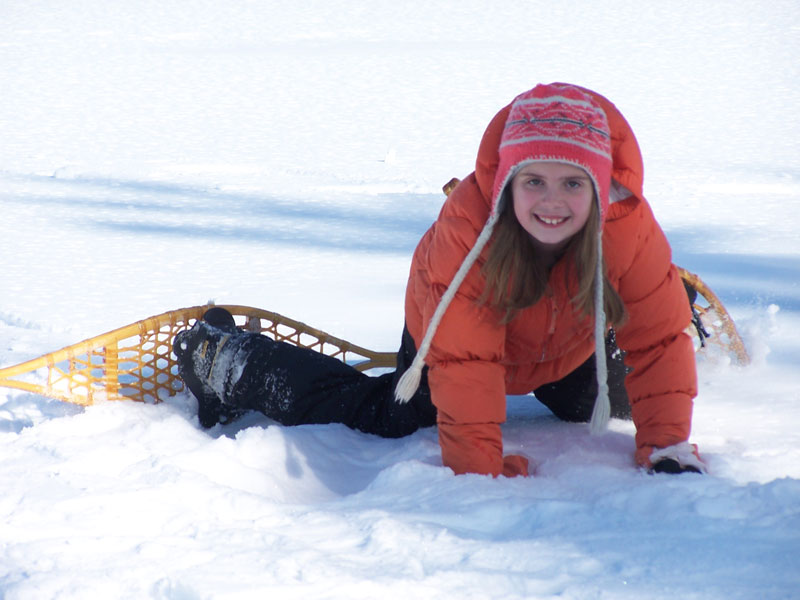 Become a Junior Ranger
A junior ranger explores the park and its points of interest, by learning about the history, both cultural and natural, while helping to protect and preserve our national parks for future generations. Learn about the different Voyageurs National Park Junior Ranger programs that are available for you.
Kids' Choice: Top 10 Things to Do
Looking for something to do while you visit? Whether your here for a few hours, a few days, or a week, check out our Top 10 Things to Do and see how many you can get done while visiting the park.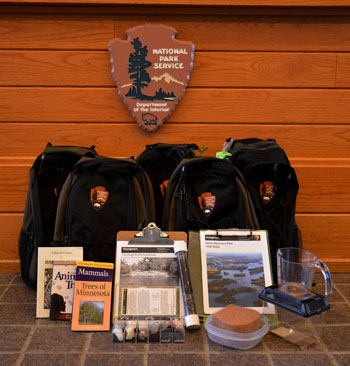 Discovery Packs
Set out to explore Voyageurs National Park as those before you once did. Check out a discovery pack and learn more about the Voyageurs and Fur Trade, Plants and Animals, Water, Scenery, People, Geology, and Winter.

Kids' Art Show
Every year, as part of National Park Week, Voyageurs National Park invites all students PreK-6th grade to participate in the Kids Art Show. Find out more about this year's theme today!