Union Avenue Road Closure - Tuesday, September 16, 2014

Union Avenue will be closed to all activities (walking, biking, jogging, and vehicle tours) between the Memorial Arch and Pemberton Avenue beginning at 6:30 a.m., and remained closed until hazardous tree removal work in the area is completed.
2012 USS Cairo Interpretive Program Schedule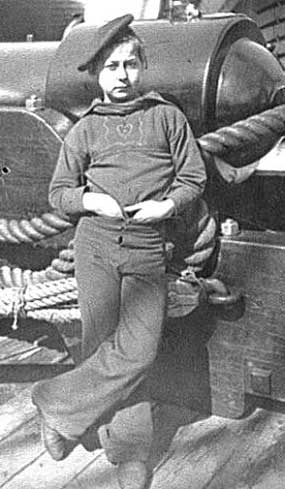 RANGER TALKS

Daily:

10:00 a.m.

11:00 a.m.

1:00 p.m.

2:00 p.m.

3:00 p.m.

4:00 p.m.

5:00 p.m.

Talks are approximately 15 minutes in length.
Museum Hours: 9:30 a.m. - 6:00 p.m.
Seven Days a Week

ALL PROGRAMS SUBJECT TO CHANGE DUE TO STAFFING AND/OR WEATHER

Please check at the Museum Information Desk for details.
Did You Know?

Vicksburg National Military Park was the last of the first five National Military Parks established by the Congress of the United States during the last quarter of the 19th century.