2012 USS Cairo Interpretive Program Schedule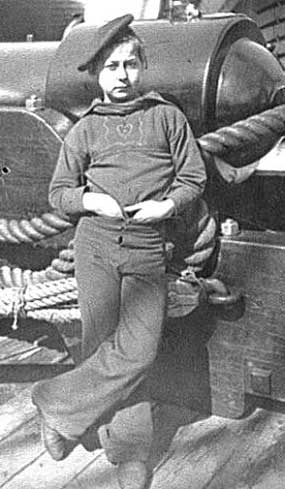 RANGER TALKS

Daily:

10:00 a.m.

11:00 a.m.

1:00 p.m.

2:00 p.m.

3:00 p.m.

4:00 p.m.

5:00 p.m.

Talks are approximately 15 minutes in length.
Museum Hours: 9:30 a.m. - 6:00 p.m.
Seven Days a Week

ALL PROGRAMS SUBJECT TO CHANGE DUE TO STAFFING AND/OR WEATHER

Please check at the Museum Information Desk for details.
Did You Know?

The USS Cairo was only in service for 11 months before making history as the first U.S. marine vessel to be sunk by an electronically detonated mine.