2012 USS Cairo Interpretive Program Schedule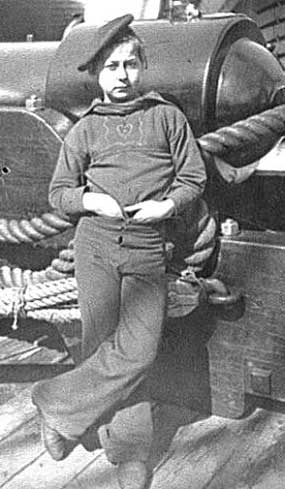 RANGER TALKS

Daily:

10:00 a.m.

11:00 a.m.

1:00 p.m.

2:00 p.m.

3:00 p.m.

4:00 p.m.

5:00 p.m.

Talks are approximately 15 minutes in length.
Museum Hours: 9:30 a.m. - 6:00 p.m.
Seven Days a Week

ALL PROGRAMS SUBJECT TO CHANGE DUE TO STAFFING AND/OR WEATHER

Please check at the Museum Information Desk for details.
Did You Know?

The state of Missouri contributed 27 Union units and 15 Confederate units to the Vicksburg campaign.