2012 USS Cairo Interpretive Program Schedule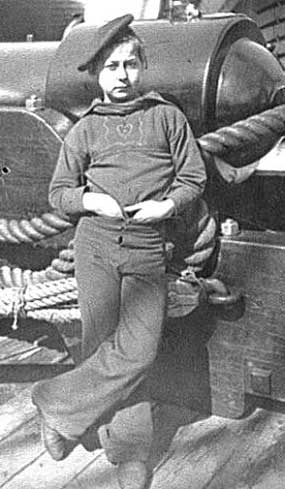 RANGER TALKS

Daily:

10:00 a.m.

11:00 a.m.

1:00 p.m.

2:00 p.m.

3:00 p.m.

4:00 p.m.

5:00 p.m.

Talks are approximately 15 minutes in length.
Museum Hours: 9:30 a.m. - 6:00 p.m.
Seven Days a Week

ALL PROGRAMS SUBJECT TO CHANGE DUE TO STAFFING AND/OR WEATHER

Please check at the Museum Information Desk for details.
Did You Know?

Vicksburg National Military Park is one of the most heavily monumented parks in the world with over 1330 monuments, markers, tablets, and plaques. The beauty and artistry of its monumentation prompted one Civil War veteran to call Vicksburg National Military Park, "the art park of the world."