---
Pearl Harbor Historic Sites
In addition to WWII Valor in the Pacific National Monument at Pearl Harbor, you may also like to visit the following Pearl Harbor Historic Sites. Tickets and transportation for all three sites can be accessed at the Pearl Harbor Visitor Center.
The Battleship Missouri, also known as "Mighty Mo" or "Big Mo," is a US Navy battleship, named in honor of the state of Missouri. The USS Missouri was the last battleship commissioned by the United States and was the site of the Japanese surrender on Sept 2, 1945, marking the end of World War II.
The Battleship Missouri Memorial offers two daily tours, with much more to explore on your own!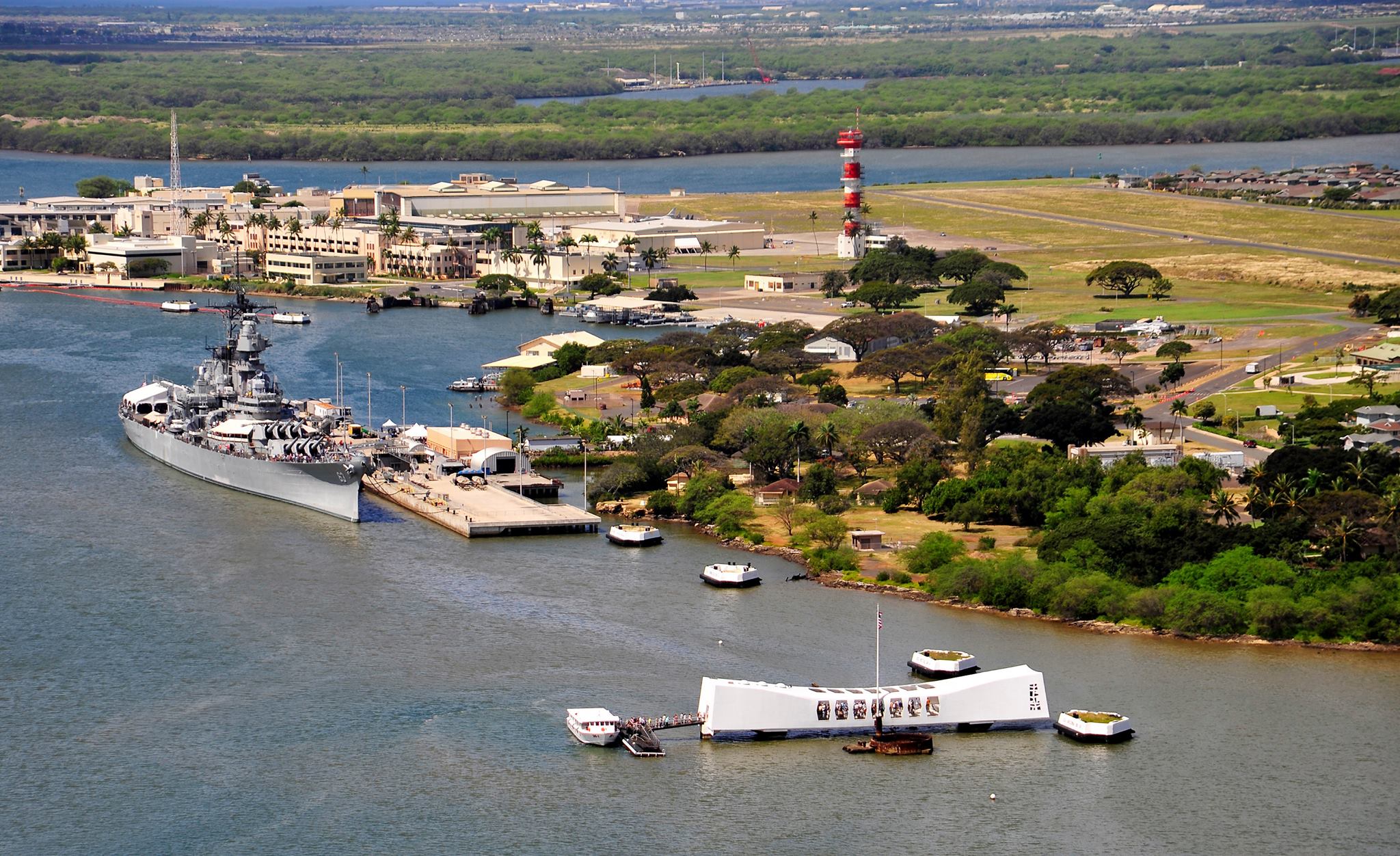 USS Bowfin Submarine Museum & Park
USS Bowfin (SS-287) is a fleet attack submarine that fought in the Pacific during WWII, and helped to make famous the term, "Silent Service." Bowfin was launched on 7 December 1942, exactly one year to the day after the attack on Pearl Harbor. She was nicknamed the Pearl Harbor Avenger, so it is fitting that she is permanently homeported at Pearl Harbor, Hawaii.
The Pacific Aviation Museum hosts a variety of aviation exhibits, most directly relating to the Pearl Harbor attack on Dec 7, 1941, and to World War II. The museum, located on Ford Island, occupies two hangars and the Ford Island Control Tower that still bear the scars of our nation's aviation battlefield.