Shrine Room Closed

The Shrine Room of the USS Arizona Memorial will be closed for construction for approximately 5 weeks. Access to the USS Arizona Memorial will still be available during this time and viewing of the construction will be visible.
Schedule Of Events
Search for Events
Sorry, but there are no events between 09/26/2014 and 10/01/2014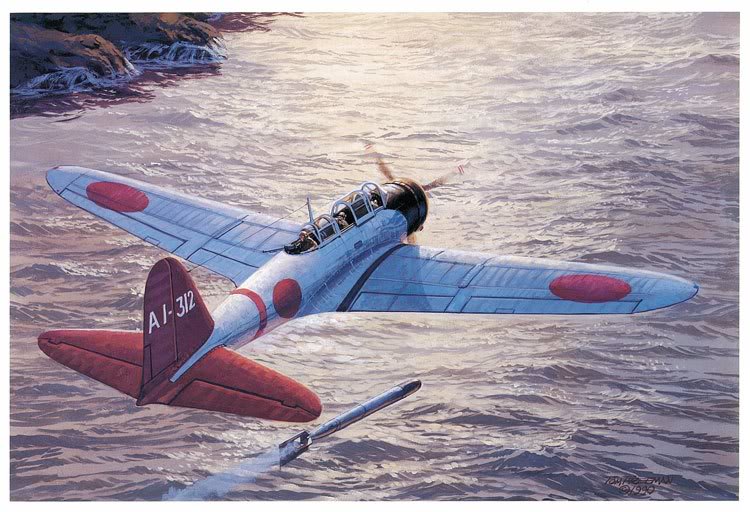 "Wings of the Samurai" After Dark in the Park!
September 6, 2014
7pm
Pearl Harbor Visitor Center
RSVP to Amanda_Carona@nps.gov
by Sept. 4, 2014


Did You Know?

Although the USS Arizona was stricken from the official register of U.S. naval vessels after the attack, on March 7, 1950, she was symbolically "re-commissioned" when a flagpole was erected on the ship.