Join Our Friends
The Friends of Valley Forge Park
The Friends' mission is
to advocate for Valley Forge National Historical Park, to enhance the visitor experience and to promote public appreciation of the Park's historic, environmental and recreational resources.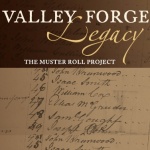 Roots to the Revolution
The Valley Forge Muster Roll Project has made it's digital debut! During the American Revolution the Continental Army used monthly muster rolls prepared at the company level to track the army's strength. Each roll contains names, ranks, dates of enlistment, and other notes on soldiers' assignments, activities, or conditions. These records are perhaps the most reliable method to track the service of Revolutionary War soldiers.
Today you can search through the Muster Roll for soldiers by their last name, state, or regiment. Visit the NEW Muster Roll website for details, and let the search begin!


Did You Know?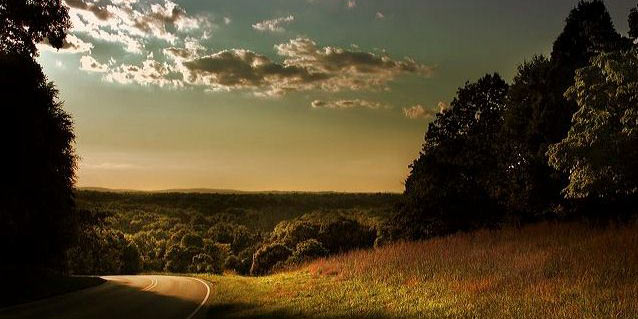 In an effort to be environmentally friendly and improve the visitor experience, the park enacted a no idling policy in 2014. Read more about this new policy and other regulations in the park in the Superintendent's Compendium More...