Public Transportation
SEPTA BUS
SEPTA Bus Route 125
, stops at the Valley Forge Visitor Center, the near-by Radisson Hotel, and the King Of Prussia Mall.

SEPTA Bus Route 139
, stops near the Visitor Center at the intersection of PA 23 and Outer Line Drive, and also at the Washington Memorial Chapel on PA 23


Did You Know?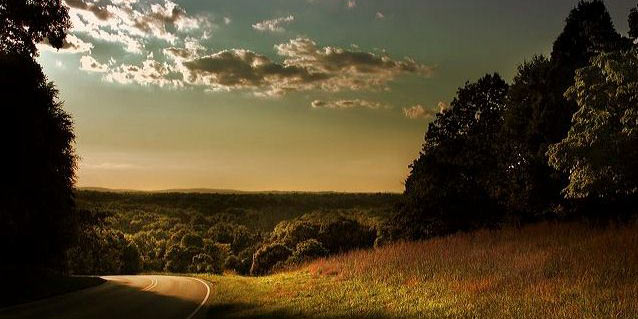 In an effort to be environmentally friendly and improve the visitor experience, the park enacted a no idling policy in 2014. Read more about this new policy and other regulations in the park in the Superintendent's Compendium More...