Lecture and Book Signings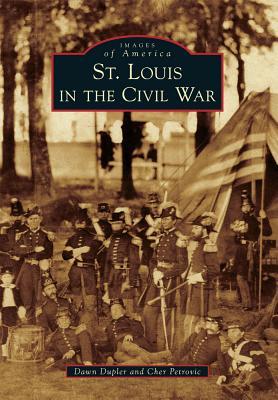 St Louis in the Civil War


March 15, 2014
10:00 a.m.

Authors Dawn Dupler and Cher Petrovic will highlight their new book, St Louis in the Civil War. The talk will be followed by questions and a book signing.

The lecture will be held in the visitor center theater and is free. Advance reservations are requested.
To reserve a seat, please call 314-842-1867.