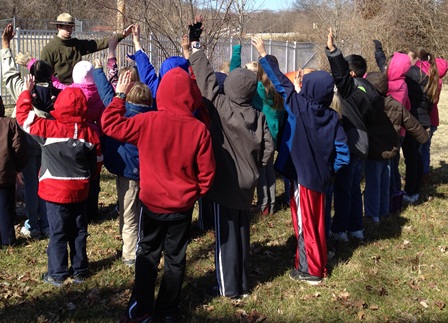 Ulysses S. Grant NHS
Park staff members have expertise in a variety of topics, including Ulysses S. Grant (life, military career, presidency, writings, and travels), Julia Dent Grant (life, wife, mother, writings, and travels), the Civil War, African Americans and slavery, St. Louis in the 19th century, Presidents, and First Ladies.
Arrangements can be made to have a park ranger visit your classroom. Contact the site's historian and education director for additional information.