Be the 1st Teacher Ranger Teacher for the Tule Lake Unit! Help the Tule Lake Unit grow its education program by helping create lessons for its first traveling trunk. Teachers will also get to learn more about the Tule Lake Unit's complex history. Applications are due May 1, 2013!
All Teacher-Ranger-Teachers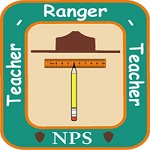 Teacher Ranger Teacher
Learn More
The Tule Lake Unit, in partnership with Densho, will host a teacher workshop in October 2013. During the workshop teachers will learn how to access and use primary sources to teacher the story of WWII incarceration of Japanese Americans and tour the Tule Lake Unit.
All Teacher Workshops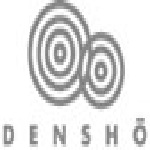 See what all Densho has to offer
Learn More