Temporary Monday Closure Notice

Tuskegee Airmen National Historic Site will temporarily close on Mondays effective May 5, 2014. Monday hours will resume on July 14, 2014. During this period, the days of operation will be Tuesday – Saturday, 9:00 a.m. to 4:30 p.m.
Your Safety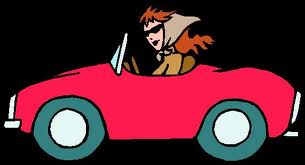 To have a safe and enjoyable visit to the Tuskegee Airmen National Historic Site, make sure to:
Wear clothing appropriate for the season and temperature (see Weather)
Store all valuables in your vehicle out of site of passers-by.
Lock your vehicle when you leave it in the parking area.
Wear sturdy footwear that support your walk throughout the historic site.
Bring water as needed to help ward off heat exhaustion.
Keep in mind that snakes and insects like warm weather too.
Do not approach any wildlife (snakes, turtles, etc.) to "play" with that you may encounter during your visit to the site. Wildlife is unpredictable--they may attack without warning.
Do not take "souvenirs" such as rocks, pieces of metal, etc. from the historic site.
Heed all directional and warning signs--they are for your benefit.


Did You Know?

Moton Field, site of Basic and Primary Flight training for Tuskegee pilots, was named in honor of Dr. Robert Russa Moton, second President of Tuskegee University.