Weather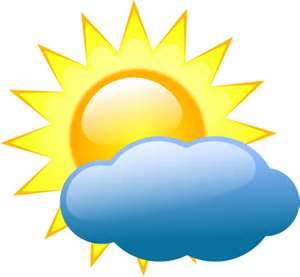 Depending on the season, temperatures can soar to extremes of heat and humidity in the summer and to a damp, wet cold in the winter.


During the summer season visitors should dress in light, comfortable clothing, wear comfortable shoes and use sunscreen. High temperatures and high humidity create higher risk of heat cramps, heat exhaustion and heatstroke.


During the fall visitors should have a light jacket available as temperatures can drop suddenly.

Winter temperatures can be unpredictable, ranging from mild to extremely cold.

Did You Know?

In 1942 First Lady Eleanor Roosevelt visited Tuskegee's Civilian Pilot Training Program, took a historic flight with Chief Flight Instructor Charles Anderson, and used her influence toward advancing military flight training in Tuskegee.