Temporary Monday Closure Notice

Tuskegee Airmen National Historic Site will temporarily close on Mondays effective May 5, 2014. Monday hours will resume on July 14, 2014. During this period, the days of operation will be Tuesday – Saturday, 9:00 a.m. to 4:30 p.m.
Weather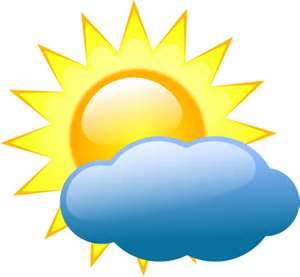 Depending on the season, temperatures can soar to extremes of heat and humidity in the summer and to a damp, wet cold in the winter.


During the summer season visitors should dress in light, comfortable clothing, wear comfortable shoes and use sunscreen. High temperatures and high humidity create higher risk of heat cramps, heat exhaustion and heatstroke.


During the fall visitors should have a light jacket available as temperatures can drop suddenly.

Winter temperatures can be unpredictable, ranging from mild to extremely cold.

Did You Know?

The Tuskegee Airmen consists of nearly 1000 pilots and upwards of 15,000 support personnel, including "wash outs" that were part of the "military experiment" to see if blacks could fly and fight.