Tuskegee Airmen National Historic Site Sunday Closure Notice

Due to budget reductions as a result of the federal sequester, the Tuskegee Airmen National Historic Site will be closed Sundays beginning March 10, 2013.
Lodging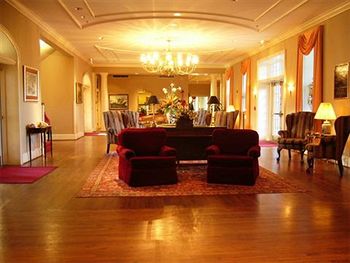 Tuskegee University
Limited lodging is available in the Tuskegee-Macon County area. The two local hotels open for guests are:
Kellogg Conference Center
334-727-3000
Days Inn Shorter
334-727-6034
Other hotels are available within a 20- to 35-mile radius in Auburn, Opelika, and Montgomery, Alabama. For more information, click on the following links:
Did You Know?

Tuskegee Institute was selected by the government to conduct a military pilot training "experiment" because of its excellent engineering program and successful Civilian Pilot Training Program.