Tuskegee University Homecoming 2014 Road Closures

Due to the Tuskegee University Homecoming parade and increased traffic in the downtown and campus areas, beginning at 7:00 a.m. on 10/25/2014, certain streets will be closed and traffic re-routed to minimize congestion. Click below for more information. More »
Lodging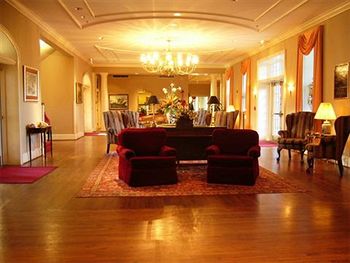 Tuskegee University
Limited lodging is available in the Tuskegee-Macon County area. The two local hotels open for guests are:
Kellogg Conference Center
334-727-3000
Days Inn Shorter
334-727-6034
Other hotels are available within a 20- to 35-mile radius in Auburn, Opelika, and Montgomery, Alabama. For more information, click on the following links:
Did You Know?

The Tuskegee Airmen consists of nearly 1000 pilots and upwards of 15,000 support personnel, including "wash outs" that were part of the "military experiment" to see if blacks could fly and fight.