Lodging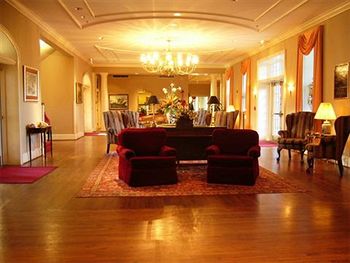 Tuskegee University
Limited lodging is available in the Tuskegee-Macon County area. The two local hotels open for guests are:
Kellogg Conference Center
334-727-3000
Days Inn Shorter
334-727-6034
Other hotels are available within a 20- to 35-mile radius in Auburn, Opelika, and Montgomery, Alabama. For more information, click on the following links:
Did You Know?

The name, Tuskegee Airmen, was coined in 1955 by Charles E. Francis, one of the African-American pilots who trained in Tuskegee, Alabama during WWII.