Operating Hours & Seasons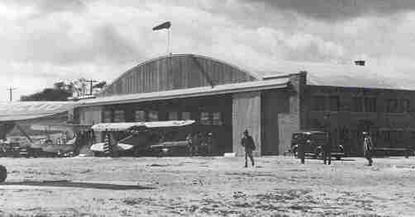 National Park Service
The Hangar #1 & Hangar #2 museums at Moton Field are currently open Monday- Saturday 9:00 a.m. - 4:30 p.m. CST, except Thanksgiving, Christmas, and New Year's Day.
To schedule tours for groups of 10 or more call 334/724-0922 one to two weeks in advance to make reservations. If your group has special needs contact the site four weeks in advance of your planned date.


Did You Know?

Tuskegee Institute (University) was among 6 Historically Black Colleges selected by the United States Government, to host a Civilian Pilot Training Program (CPTP) in 1939.