Temporary Monday Closure Notice

Tuskegee Airmen National Historic Site will temporarily close on Mondays effective May 5, 2014. Monday hours will resume on July 14, 2014. During this period, the days of operation will be Tuesday – Saturday, 9:00 a.m. to 4:30 p.m.
For Teachers
It is the mission of Tuskegee Airmen National Historic Site's education program to satisfy the curriculum needs outlined in the Alabama Course of Study (ALCOS) for public schools utilizing the park as a classroom approach to interactive learning. Park lesson plans have been developed to support the AlLCOS requirements. This mission also includes a professional development opportunity for classroom teachers to work in the park as a Teacher Ranger Teacher.
Read More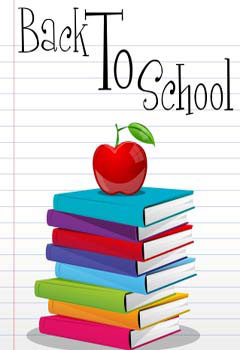 Features
To Teach Or Not To Teach

View park Lesson plans designed to support ALCOS curriculum requirements, and become a Teacher-Ranger-Teacher to help the park's education mission.

Read More