Goods & Services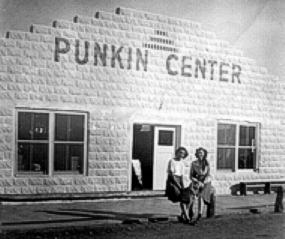 used by permission of Naomi Lenon
There is no camping in the monument. Camping is available at Roosevelt Lake.
Roosevelt, Globe/Miami, and Payson all offer full services.


Did You Know?

The first known written record of the cliff dwellings at Tonto National Monument dates from 1880. Archeologist Adolph Bandelier visited the dwellings in 1883, and said they were some of the best preserved he had ever seen. More...