Visitor Center is closed

The Visitor Center and bookstore will be closed for several weeks for construction. A temporary Visitor Center will be set up in the parking lot. The trail to the Lower Cliff Dwelling will be open during this period. No entrance fees will be collected. More »
Goods & Services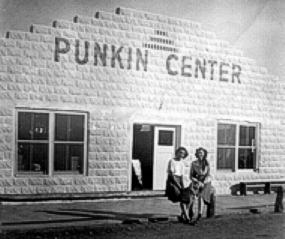 used by permission of Naomi Lenon
There is no camping in the monument. Camping is available at Roosevelt Lake.
Roosevelt, Globe/Miami, and Payson all offer full services.


Did You Know?

Spring can be a very colorful season at Tonto National Monument, but when will the wildflowers bloom? Rain is needed throughout the winter, and warm days are a good indicator of a full bloom ahead. If you miss the peak flowering season, remember that you've also missed the peak crowds. More...