Events at Fort Caroline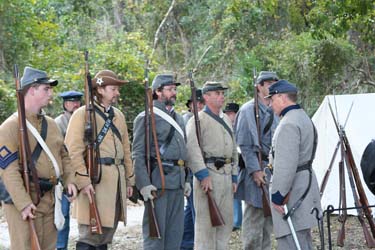 NPS Photo
Upcoming Programs
Celebrate the 450th anniversary of the settlement of Fort Caroline at a commemorative dinner hosted by The Timucuan Trail Parks Foundation on November 2, 2014. Seating is limited, see flyer below for details.
For directions, click here.


Did You Know?

One of the Huguenot inhabitants of la Caroline had the surname of "DuVal." Jacksonville, Florida, where the national memorial is located, is within Duval County which is named for Florida's first civilian territorial governor, William Pope Duval, a Huguenot descendant. More...