Seasonal Closure

Final day for cave tours is Sept 22. The caves and visitor center will be closed for the winter season beginning Sept 23. The park will re-open in the Spring.
Goods & Services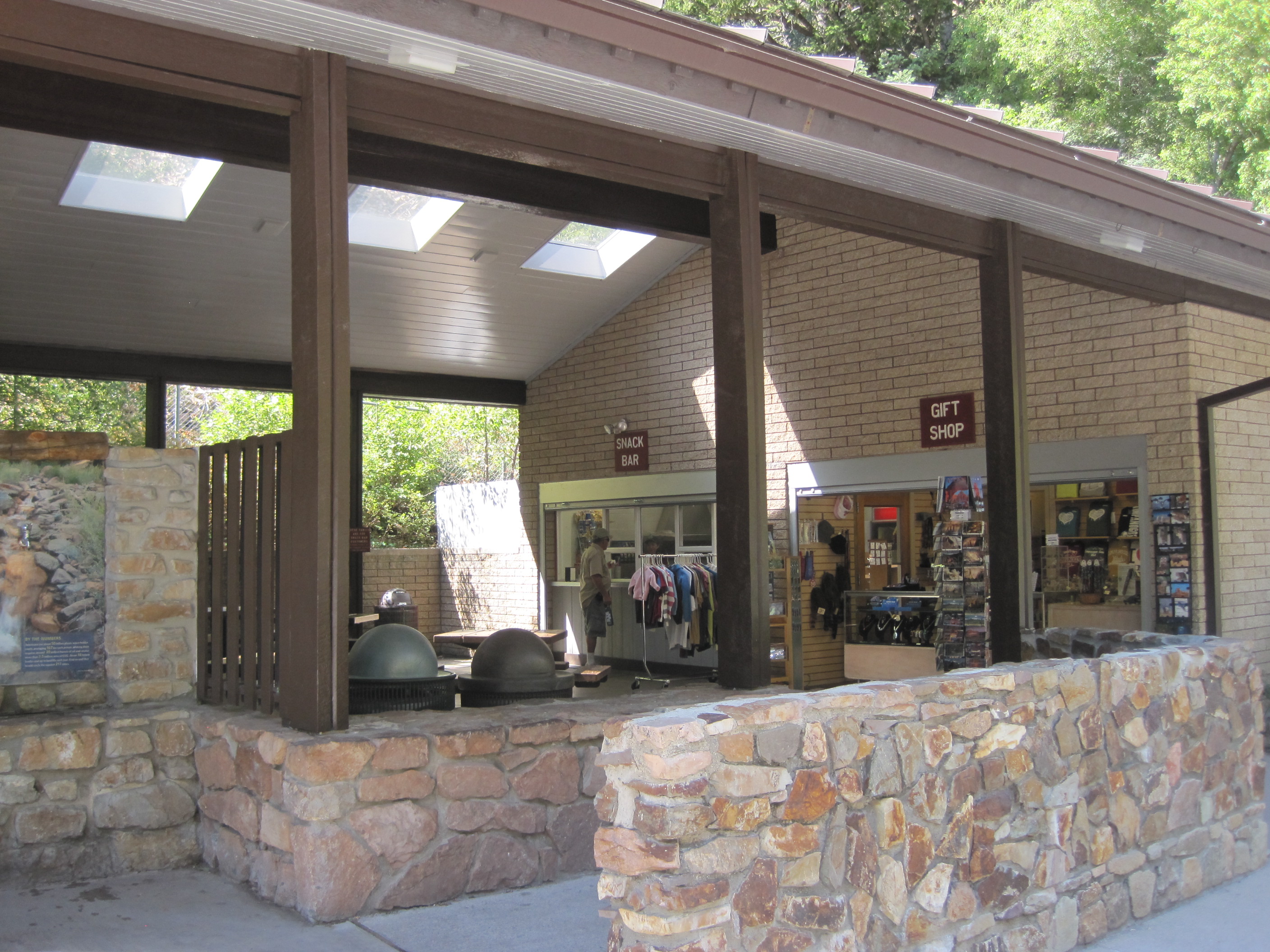 Open during the cave season, the snack bar and gift shop are located west of the visitor center. Food, beverages, sweatshirts and souvenirs are available. Call 801-756-5702 for more information.
Did You Know?
To tour Timpanogos Cave, our 70,000 visitors each year must hike the 1 1/2 miles trail to the caves, gaining over 1,100 feet in elevation.