Cave tour tickets

When you purchase your tickets on recreation.gov, the time options listed will be for your hike time, which is the time you should pick up your tickets at the visitor center. Plan on 3-4 hours from that time, round trip.
Environmental Factors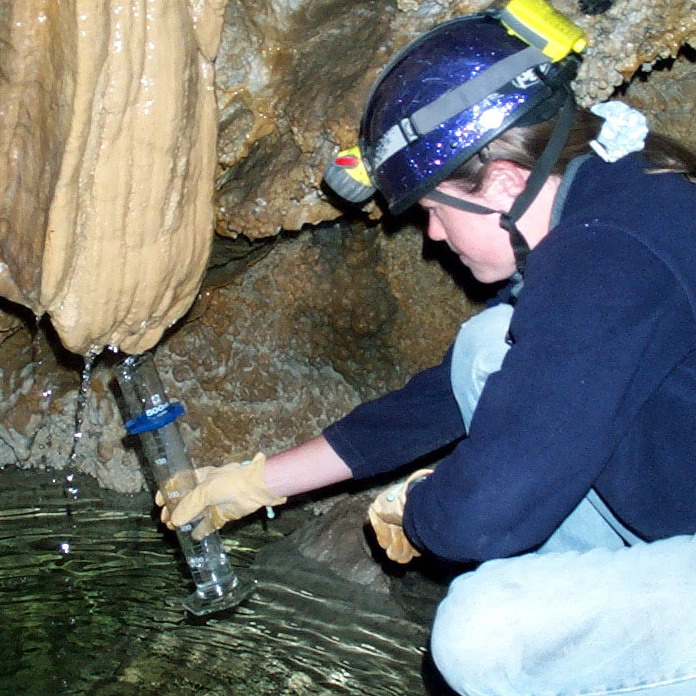 NPS
Many environmental factors or issues affect the condition of the park's resources. The issues highlighted here are: nonnative species, water quality, weather conditions, and White Nose Syndrome.


Did You Know?

Even though temperatures can be below freezing in the winter at Timpanogos Cave, the caves keep a fairly constant temperature of 46 degrees F and 100% humidity. In years of heavy snowfall, snow is shoveled off the cave trail in preparation for opening the caves and cave trail in the spring.