Seasonal Closure

Final day for cave tours is Sept 22. The caves and visitor center will be closed for the winter season beginning Sept 23. The park will re-open in the Spring.
Environmental Factors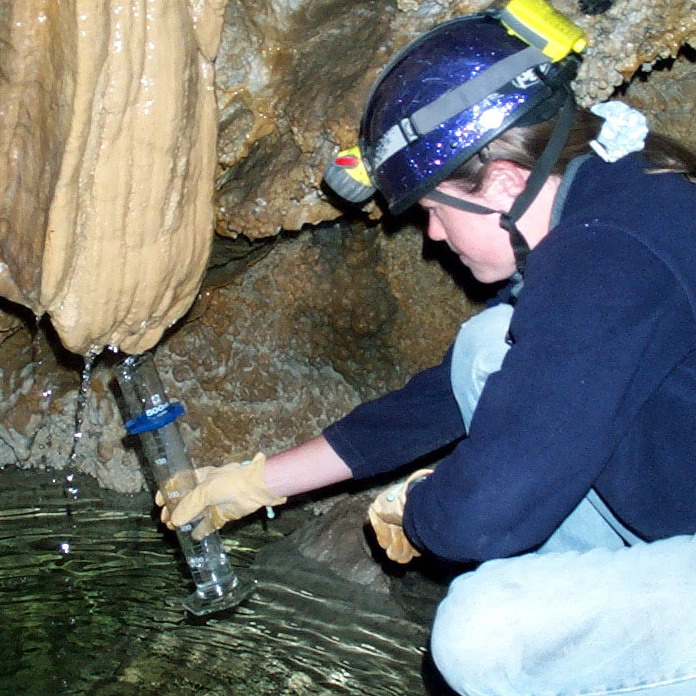 NPS
Many environmental factors or issues affect the condition of the park's resources. The issues highlighted here are: nonnative species, water quality, weather conditions, and White Nose Syndrome.


Did You Know?

Frostwork, like it's name depicts, resembles hoarfrost growing outside on a foggy winter day. Most frostwork found in Timpanogos Cave is formed from aragonite, an unstable form of calcite. The delicate nature of these tiny crystals makes them particularly susceptible to damage and vandalism.