Caves closed for the season

Timpanogos Cave National Monument caves, cave trail, and visitor center are closed for the season. Caves are scheduled to open again mid-May 2015.
Environmental Factors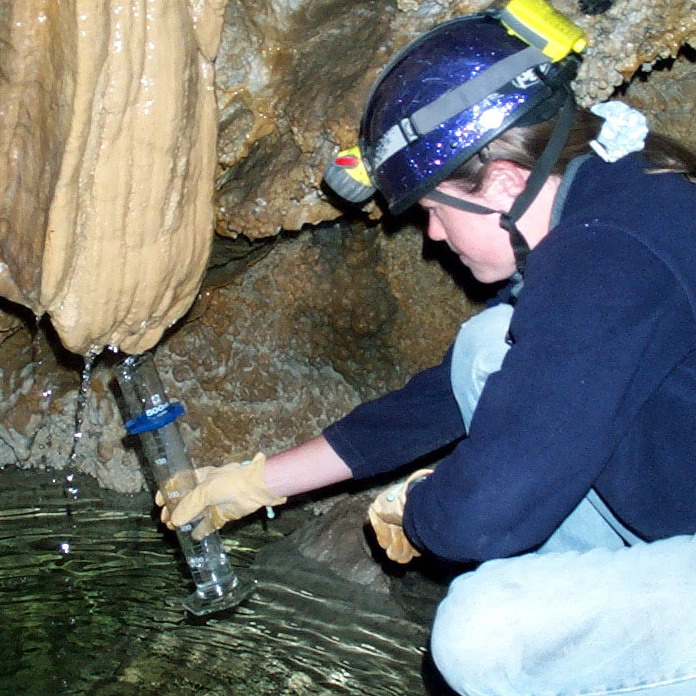 NPS
Many environmental factors or issues affect the condition of the park's resources. The issues highlighted here are: nonnative species, water quality, weather conditions, and White Nose Syndrome.


Did You Know?
Timpanogos Cave is known for its high concentration of helictites - a spiraling cave formation that seems to defy gravity. Helictites are formed when calcite crystals and dissolved impurities are forced out of a tiny central canal in the helictite by hydrostatic pressure.