Seasonal Closure

2014 Season: The caves and visitor center will be closed for the winter until May 5. The visitor center will be open on May 5, and the cave will open for tours May 10.
Environmental Factors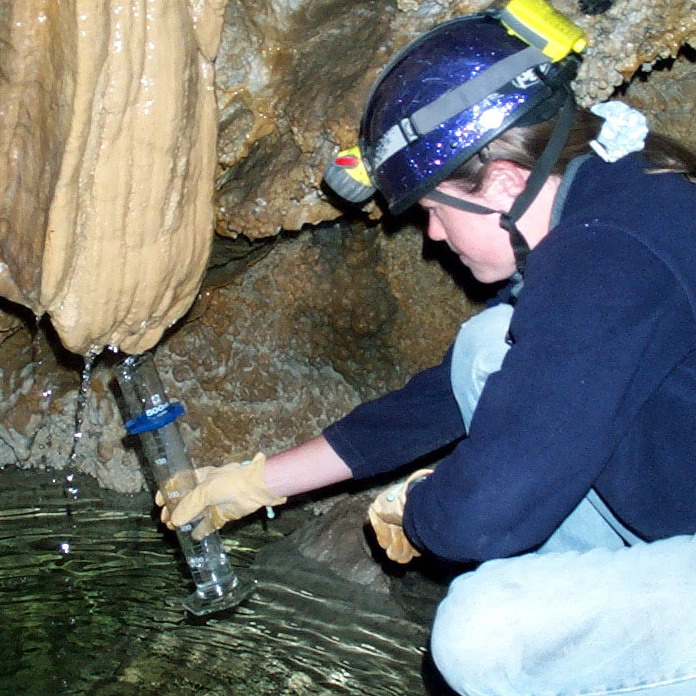 NPS
Many environmental factors or issues affect the condition of the park's resources. The issues highlighted here are: nonnative species, water quality, weather conditions, and White Nose Syndrome.


Did You Know?
Timpanogos Cave National Monument is only 250 acres in size, but makes up for it in elevation - an impressive 2,740 feet of elevation!