Dakota Nights Friday Events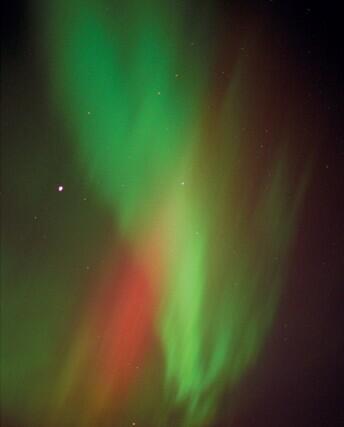 Friday, September 19, 2014
Event Map
7:00 PM: The Northern Lights with Dr. Joe Shaw.
Dr. Shaw, a professor at Montana State University, develops optical sensors and uses them to explore the natural Earth environment. From infrared imaging of clouds to laser detection of fish,optical remote sensing helps answer intriguing scientific questions while providing fascinating engineering challenges. Join him as he reveals the mysteries of the Northern Lights.
(Seating is limited and available on a
first-come, first-served basis. Lawn chairs are welcome.)

8:00 PM: World-class astronomers reveal the mysteries of the heavens through
Constellation Tours and Stargazing with 10+ Telescopes at Peaceful Valley Ranch.