Directions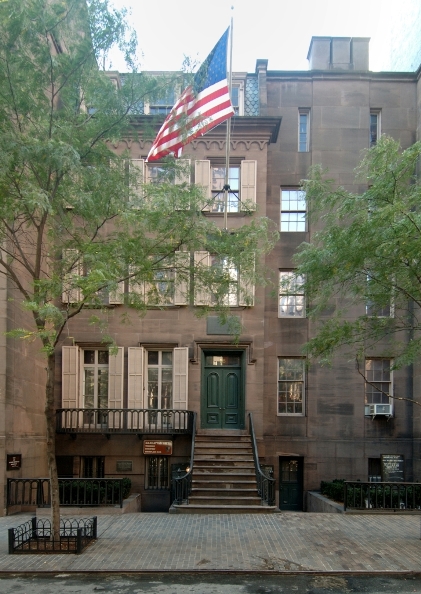 NPS
Theodore Roosevelt Birthplace National Historic Site is conveniently located in New York City at 28 East 20th Street, between Park Avenue South and Broadway.
To view a map of the area, click here.
Visiting by car is discouraged, as street parking is difficult to find and parking facilities are expensive. However, the New York City Department of Planning provides a website map to locate parking facilities that are licensed by the Department of Consumer Affairs, as well as those operated by NYC Department of Transportation. To view the map, click here.