The Upper Gallery is currently closed for renovations.

These renovations will improve preservation of artifacts and enhance the visitor experience. The Lower Gallery has been reopened, its exhibits are methodically being returned. Period room tours are offered at the regularly scheduled times.
Brochures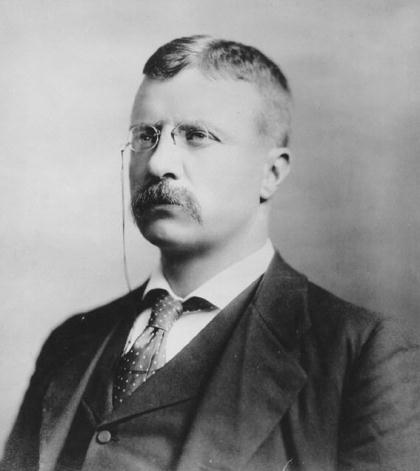 U.S. Navy
To request brochures for this site, please call 212-260-1616, or write to us at: Theodore Roosevelt Birthplace N.H.S., 28 East 20th Street, New York, NY 10003.
Did You Know?

Theodore's father was one of the founders of the American Museum of Natural History. In 1869, Theodore Roosevelt, Sr. along with the museum's other founders signed the museum's charter in the parlor of the Roosevelt home at 28 East 20th Street.