Additional Educational Resources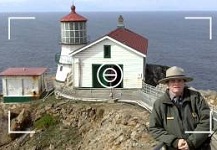 Find videos to share in your classroom on the NPS
YouTube Channel
. Here you will find everything from short, un-narrated moments in nature, to explorations of the science behind the scenery in your national parks and monuments.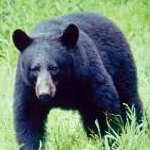 Find just the right photo in the NPS photo gallery. Browse the gallery, or search for specific images to bring your lesson to life. (For demonstration purposes, this is a link to a static page where the search term is "bear." This is not quite ready to go across all regions today, but this is how it will look.)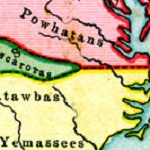 The Florida Center for Instructional Technology located at the University of South Florida, is an education partner of the National Park Service and shares park content as part of its mission to provide leadership, instructional materials, and support services to educational institutions and beyond with regard to the integration of technology into K-20 education.