America's Best Idea in Middle Tennessee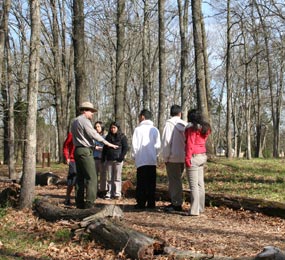 In September 2009, acclaimed director Ken Burns released his latest documentary entitled The National Parks: America's Best Idea. This film has helped rekindle the connection between the American people and their national parks.
In order to keep that connection strong and growing Stones River National Battlefield hosts a variety of programs and events designed to encourage our nation's youth to connect to the wide array of resources and stories that can be found at national parks and other public lands.