A German Born Soldier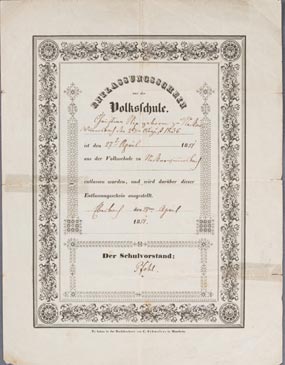 Christian was born in Eberbach, Baden, Germany on August 2, 1836. He graduated from a local school before sailing to the United States with his parents, Catherina and Johann Georg Nix.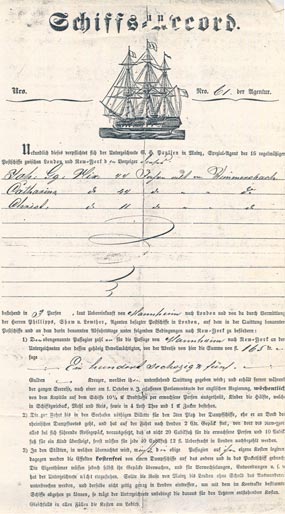 The Nix family sailed in steerage aboard the Hendrik Hudson. They landed at the Port of New York in 1851 when Christian was fourteen.