125 days of 125 years of history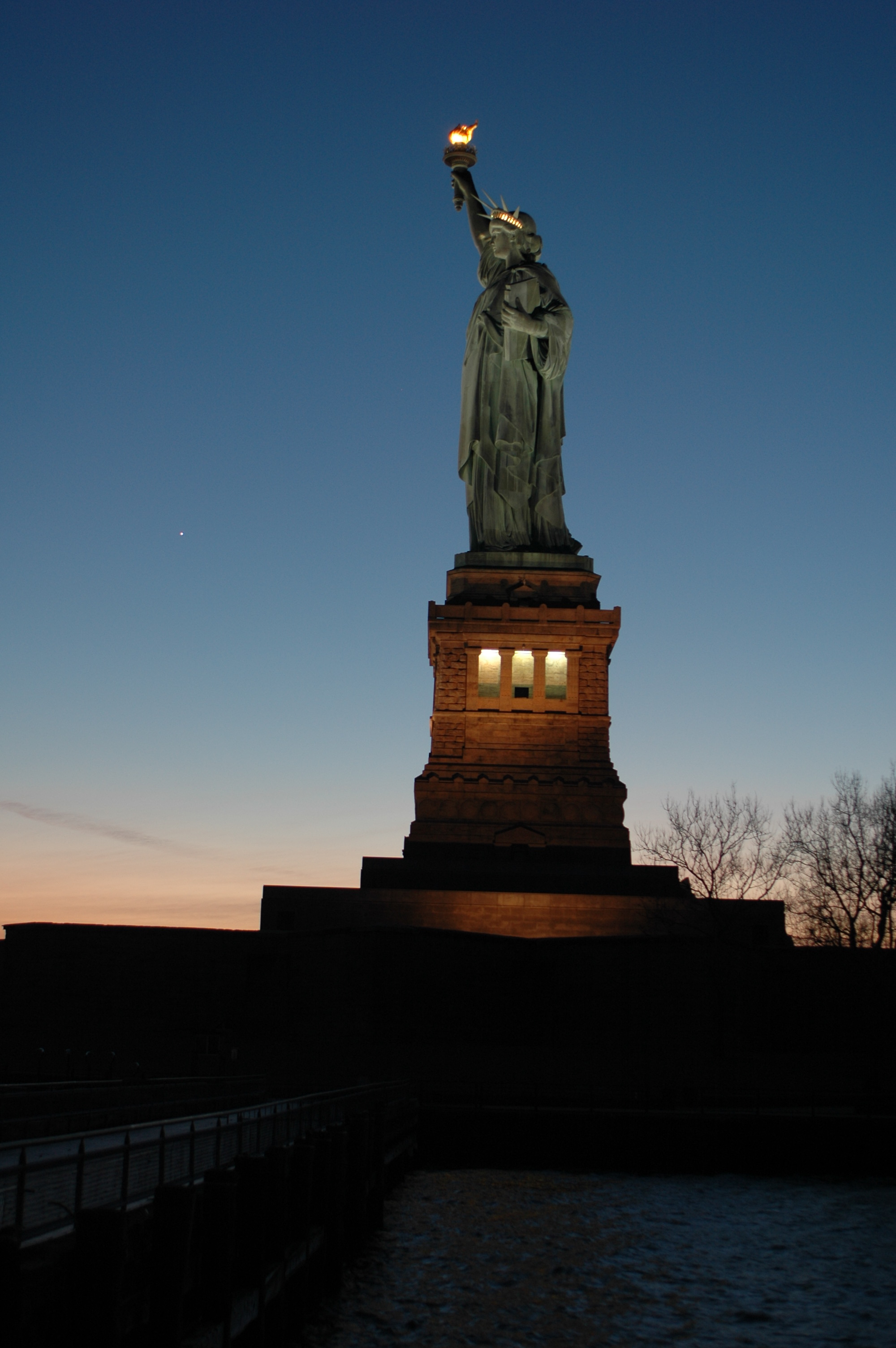 Kevin Daley
Much happens over 125 years. The United States has had 23 presidents. There have been two World Wars. Space travel was successfully achieved. Medical care has allowed the world population to live longer and healthier. The Internet has changed the way we live and communicate with each other. In the bustling New York Harbor, one of the most recognizable works of art on the planet has stood as a silent witness to all of these, her expression as unwavering as the republic in which she stands.
To mark the Statue of Liberty's 125th Anniversary, The National Park Service will be launching "125 tweets in 125 days". Each day, from June 26th, until October 28th, we will be tweeting notable events since the Statue's dedication in 1886. These will include events that focus on the struggle for liberty and independence around the globe as well as historic events. What better way to highlight a few events and changes spanning the past 125 years than by sharing milestones of freedom utilizing technology that connects us all instantaneously. Follow our tweets here.
Did You Know?

Liberty Island is federal property within the territory of the State of New York even though it is closer to New Jersey.