Contact Public Affairs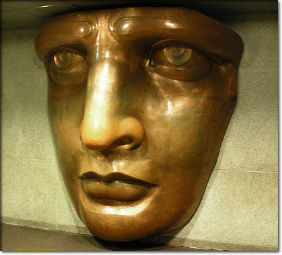 NPS PHOTO
Statue of Liberty National Monument is a national park which encompasses both Liberty Island, site of the Statue of Liberty, and Ellis Island, home of the Ellis Island Immigration Museum. The park's Public Affairs Office is responsible for media affairs on both islands.
For information on news stories regarding the park: Email us!
Phone: 917-299-3843 (mobile only; no land lines yet after Hurricane Sandy)
FAX: none (see above)
Mailing address:
Statue of Liberty National Monument
c/o Public Affairs Office
New York, New York 10004
Did You Know?

Several agencies have been caretakers for the Statue. The U.S. Lighthouse Board cared for the statue as the first electric lighthouse or "navigational aid" 1886 - 1902, followed by the War Department 1902 - 1933 and since 1933 she has been cared for by employees of the National Park Service.