Contact Public Affairs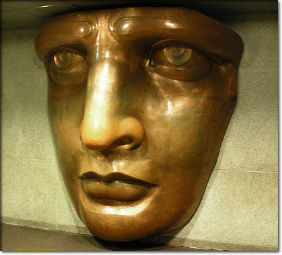 NPS PHOTO
Statue of Liberty National Monument is a national park which encompasses both Liberty Island, site of the Statue of Liberty, and Ellis Island, home of the Ellis Island Immigration Museum. The park's Public Affairs Office is responsible for media affairs on both islands.
For information on news stories regarding the park: Email us!
Phone: 917-299-3843 (mobile only; no land lines yet after Hurricane Sandy)
FAX: none (see above)
Mailing address:
Statue of Liberty National Monument
c/o Public Affairs Office
New York, New York 10004
Did You Know?

Liberty Island is federal property within the territory of the State of New York even though it is closer to New Jersey.