Passes for All National Parks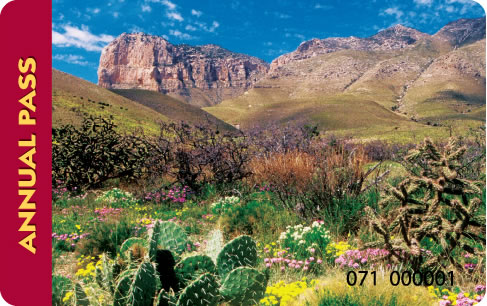 AMERICA THE BEAUTIFUL
The National Parks and Federal Recreational Lands Annual Pass
This new annual pass program debuted January 1, 2007. America the Beautiful passes are valid for one year from the
date of sale
for entry to federally-operated recreation sites throughout the country.
Senior and Access passes continue to be available under the America the Beautiful program. Additionally, annual passes will be available to 500-hour park volunteers. Annual passes may be purchased online at any time (see below) or at the Steamtown NHS Ticket & Information Center daily 9:30 am - 4:30 pm (Winter hours, 10:30 am - 3:30 pm). You must apply for Senior or Access passes, with proper documentation,
in person
during business hours. Click on the links below for more information.
Sales of the following passes were discontinued on January 1, 2007:
- Golden Eagle Passport
- Golden Eagle Hologram
- Golden Age Passport
- Golden Access Passport
- National Parks Foundation (NPF) Parks Pass
All National Parks Passes, Golden Eagle Passports, Golden Eagle Hologram, Golden Access Passports, and Golden Age Passports will continue to be honored according to the provisions of the pass. Paper Golden Age and Paper Golden Access Passports may be exchanged free of charge for new plastic passes. Other passes may not be exchanged.
Acceptability of AMERICA THE BEAUTIFUL passes in this park...


Steamtown National Historic Site collects an Entrance Fee and Expanded Amenity Fees (formerly called
specialty interpretive fees
). Only the Entrance Fee - NOT the Expanded Amenity Fees - at this park are covered by America the Beautiful Passes.
Further information about America the Beautiful Passes
Frequently Asked Questions about
Annual Pass | Senior Pass | Access Pass

Did You Know?

Roundhouses were essential to steam railroading.  Most steam locomotives required servicing about 150 to 200 miles when they were new. Find out more about what goes on in the Roundhouse at Steamtown National Historic Site. More...