No water at Weather Station Campground until further notice.

The well at the Weather Station Campground is down for repair. Water is not available at the campground at this time.
Changes in compendium

The Superintendent's Compendium for Sleeping Bear Dunes National Lakeshore was updated on August 19, 2014. Changes were related to designated wilderness, mushroom collecting, and the use of unmanned aircraft. More »
Know Before You Go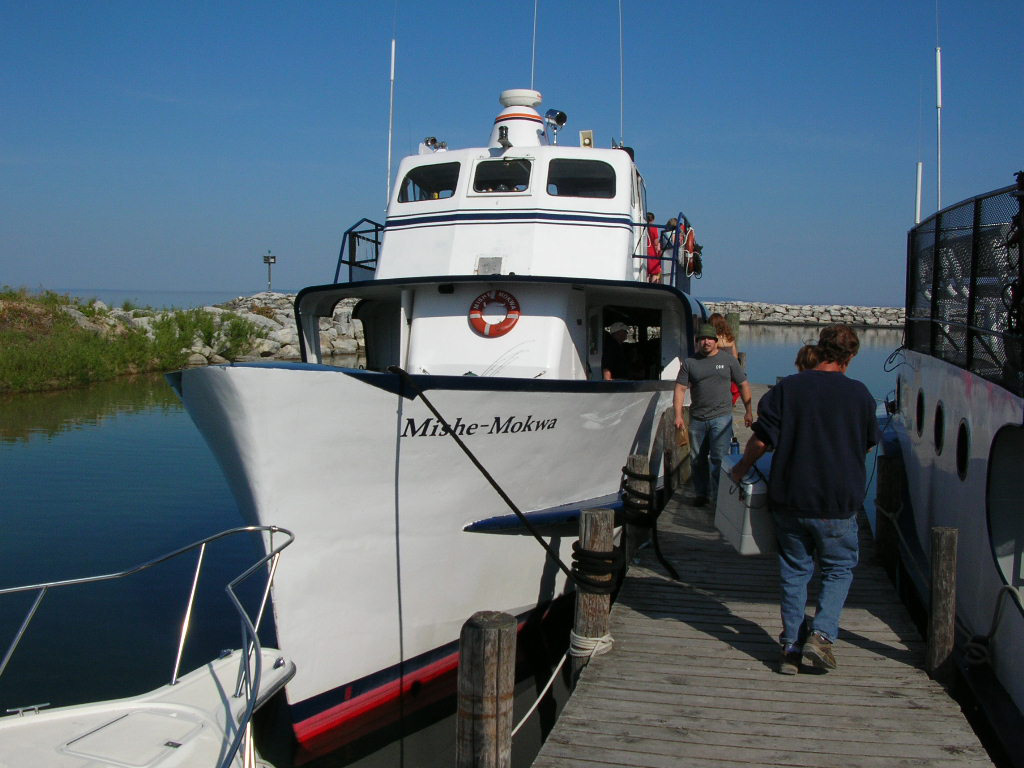 FERRY
Access to North and South Manitou Islands is by private boat or by the passenger ferry service operated by Manitou Island Transit (231) 256-9061. The ferry service operates from the Fishtown Dock located in Leland, MI.
FOOD STORAGE
It is important to hang all food and scented items while camping on North Manitou Island to keep it away from chipmunks. Food should be hung at night and any time you are away from your campsite during the day. Hang food in dry bags or stuff sacks on a rope tied between two trees, at least six feet off the ground. Never leave food or scented items unattended in your tent or backpack.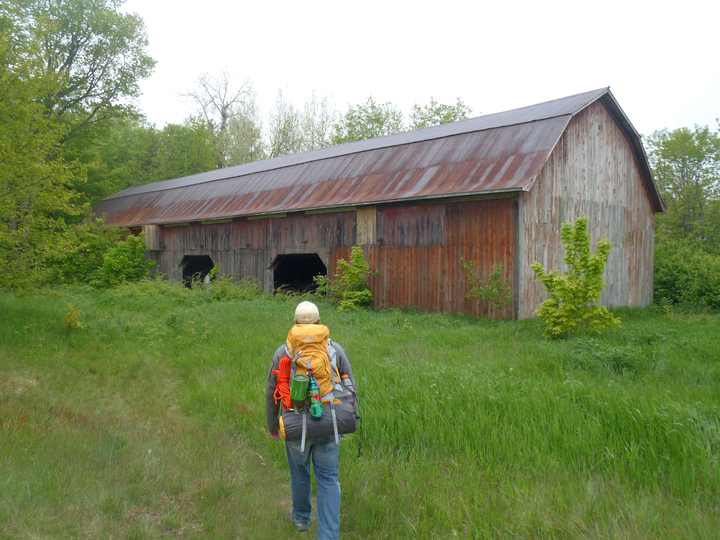 TRASH
Pack it in, pack it out. All trash, except for deeply buried toilet paper, needs to be disposed of properly. Bring garbage bags to pack out all of your trash. Trash bins are located at the Ranger Station on North Manitou Island. Please leave empty fuel cans on the ground beside trash cans.
RESTORATION PROJECT
During the spring/summer season of 2012, the vegetation crew is working to rehabilitate unofficial trails and illegal campsites and high impact areas. The goal of this project is to reduce visitor impact on natural resources through education and restoration. Please help us preserve this beautiful island and hike on designated trails at all times. DO NOT walk off trail in fragile dune areas. Camp at least 300 feet away from water and historic buildings.
Did You Know?
In the US, invasive species are the second biggest threat to native ecosystems after habitat loss. They reduce diversity, alter disturbance regimes, and have cascading effects on food webs, costing upwards of $140 Billion per year. More...