No water at Weather Station Campground until further notice.

The well at the Weather Station Campground is down for repair. Water is not available at the campground at this time.
Parks as Classrooms
Bring your students to Sleeping Bear Dunes. Find resources for planning your own trip and links to ranger programs, fee waiver forms, and more.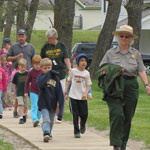 Plan your field trip
Learn More
Bring Sleeping Bear Dunes to your classroom. Check out our ever-growing curriculum materials.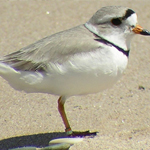 Great Lakes Piping Plover Survival
Learn More