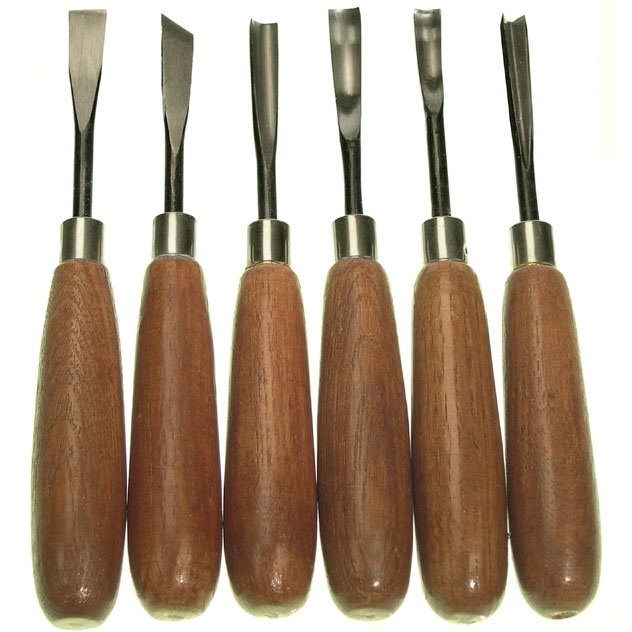 Learn the Art of Traditional and Contemporary Native Arts including Metal Carving, Weaving, and Beading
The Sitka Tribe of Alaska and Sitka native Education Program, in partnership with Sitka National Historical park, offers a unique opportunity for students to explore career paths, develop professional skills, and surround themselves with traditional Southeast Alaksa Native art.
Under the guidance of noted Native artist Charlie Skultka Jr., paid student apprentices will spend 8-weeks at the park's artist studios learning and demonstrating traditional and contemporary Native arts.
These paid internships are available to all high school students and recently graduated high school seniors. Preference is given to students who attend high school at Mount Edgecumbe High School, Pacific High School and Sitka High School.
---
Dates of Apprenticeships
June 24, 2013 - August 16, 2013
---
Sessions
Two students will be selected for the morning apprenticeship (8:00 A.M. - 12:00 P.M.), and two students will be selected for the afternoon apprenticeship (1:00 P.M. - 5:00 P.M.).
---
Who May Apply
All high school students interested in traditional Southeast Alaska Native arts may apply. Up to four students will be selected.
---
Selection Criteria
Students will be evaluated against the following criteria:
- Written Narrative: Response: Applicants will be evaluated based on the quality, merit, and relevance of their written answers. Please note, if you need assistance filling out the written application, please contact STA Deputy GM Tristan Guevin at tristan.guevin @ sitkatribe-nsn.gov
- Interview: Selected applicants will be asked to attend an interview after school during the week of April 16th.
A committee of STA and SNEP staff, Park staff, and community arts leaders will review application materials and conduct interviews.
---
Stipend
Students will receive a $10.00 hourly stipend and will be expected to work 20 hours / week, Monday - Friday.
---
Application
You can download a copy of the Paid Student Art Apprenticeship Program application here.
Deliver completed applications by April 16, 2013 to:
Nancy Douglas, SNEP Director and SSD Director of Cultural Programming STA Tribal Youth Center at 304 Baranof St., Sitka, AK 99835 (907) 747-4968
-or-
email to: tristan.guevin @ sitkatribe-nsn.gov
-or-
Drop off at Sitka National Historical Park Visitor Center front desk at 106 Metlakatla Street, Sitka, AK 99835.