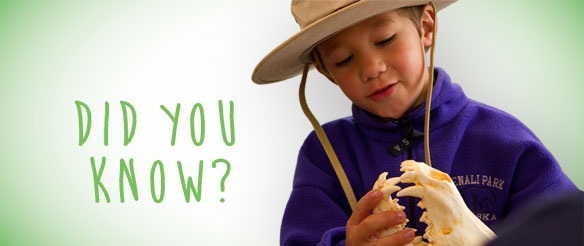 It's National Park Week April 20 - 28, 2013!

---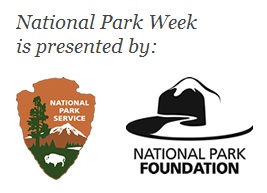 Each spring, the National Park Service and the
National Park Foundation
, invite everyone to celebrate National Park Week. This year, from April 20 - 28, YOU are invited to get to know your national parks.
Did you know…
that with 401 parks coast-to-coast, every American is less than 100 miles from a national park experience? National Park Week is the perfect opportunity to explore and enjoy these amazing places - so check the calendar of events, lace up your boots, pack your bag and set out on a national park adventure uniquely your own!
Did you know…
* America's national parks include more than: 84 million acres of spectacular scenery, historic landmarks and cultural treasures
* 17,000 miles of trails
* 43,000 miles of shoreline
* 27,000 historic and prehistoric structures
* 100 million museum items 12,000 campsites
Join us for National Park Week and hike, learn, share, and give back in the nation's 401 national parks!