Permits
Special Uses

Special uses of the park grounds and facilities such as weddings and organizational events require a permit.

Filming and photography that require a permit include: editorial stills, advertising, stock photos/film, feature film, tv movie, documentary, travelogue, commercial, music video, public service announcements/films, etc.

Filming & Photography Application for permit

If you cannot download the application above, contact our office:

Shiloh National Military Park
1055 Pittsburg Landing Road
Shiloh, TN 38376
Telephone: (731) 689-5275


Did You Know?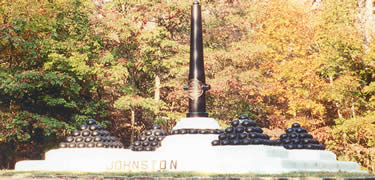 The Confederate army commander, General Albert Sidney Johnston, was killed at Shiloh on April 6, 1862. In all of American history, he is the highest-ranking American military officer ever to be killed in action.