Deaf / Hearing Loss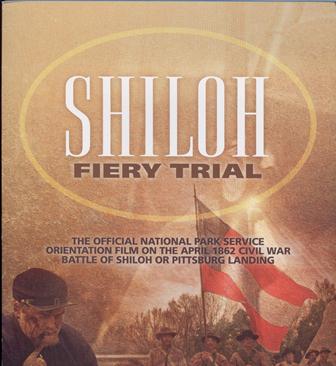 NPS Image
For Those with Hearing Impairments:
Shiloh-Fiery Trial the award winning 2012 Shiloh Battlefield orientation film and the brand new 2013 Corinth Battlefield movie Corinth Crossroads: A Town Amidst War both include assistive listening devices and captioning. The Shiloh film is shown daily on the hour beginning at 8:00 am with the last showing at 4:00 pm. The Corinth film shows on the half-hour daily beginning at 8:00 am with the final showing at 4:30 pm.
The two shorter Corinth Interpretive Center films that play continuously on a loop throughout the day are captioned only.
A variety of written information is also available at Shiloh Battlefield and the Corinth Civil War Interpretive Center.
For more information or to request an assistive listening device, please inquire at the front desk of each facility.
Did You Know?

Two Confederate governors fought at Shiloh. Tennessee governor Isham G. Harris was an aide to Confederate commander Albert Sidney Johnston, while Kentucky's Confederate governor, George W. Johnson, was killed on the second day of battle.